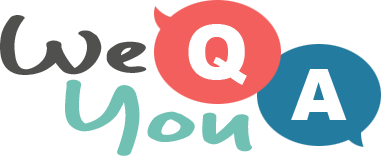 Mixed knowledge questions
Question 1 of 10
What was the first name of Washington, the first President of the USA?
Question 2 of 10
The Bulls and Cubs are sports teams located in which city?
Question 3 of 10
What is the Largest US state?
Question 4 of 10
Which of these squares is in Beijing?
Question 5 of 10
Which film is associated with the quote You were only supposed to Blow the doors off?
Question 6 of 10
Which of these is NOT an Asian country?
Question 7 of 10
An army battalion had 400 soldiers. 30 were injured in a training exercise, 25 were sick and 14 were AWOL. How many soldiers were available for active duty?
Question 8 of 10
Which of these James Bond films was not released in the 1960s?
Question 9 of 10
Magazine at the center of The People vs. Larry Flynt?
Question 10 of 10
What fruit is the state of Arkansas famous for?