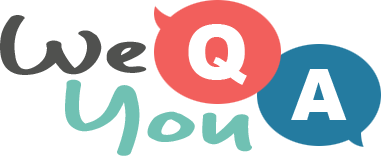 World History Quiz
Question 1 of 10
Which Caribbean island did the United States invade in 1983?
Question 2 of 10
Which country bankrolled Columbus' expedition to discover America in 1492?
Question 3 of 10
Which of these people lived in a castle in Transylvania, Romania?
Question 4 of 10
In which continent was Hiawatha a leader?
Question 5 of 10
What was the name of the Englishman that married the Native American Pocahontas?
Question 6 of 10
What were USS Arizona and USS Oklahoma?
Question 7 of 10
What was the name of the famous Apache Chief who, after surrendering to U.S. authorities in 1886, worked as a farmer in Florida until his death in 1909?
Question 8 of 10
Who did President Harry S. Truman precede?
Question 9 of 10
Of which state was Bill Clinton Governor prior to becoming President in 1992?
Question 10 of 10
In which century did the Ugandan Bush War occur?

Try another one of our quizzes
Trivia Quiz For Smart People
Tell your score in the comments!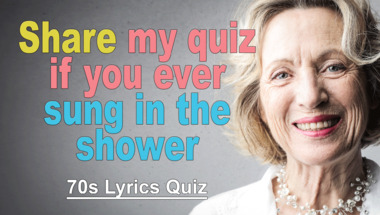 TV-QUIZ
What do you remember?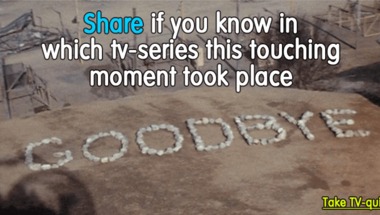 Can you score 7 or 8 in this t
We have 10 questions ready for you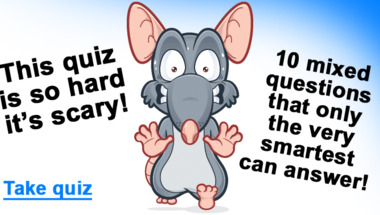 10 trivia questions vs your br
Are you game?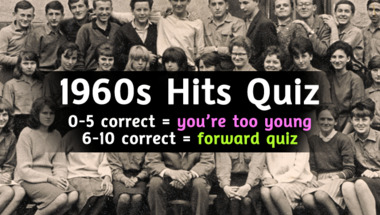 Trivia Quiz For Experts
10 Questions For The Knowledgeable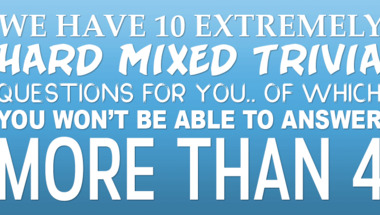 1975 Song Quiz
How many of them will you answer correctly?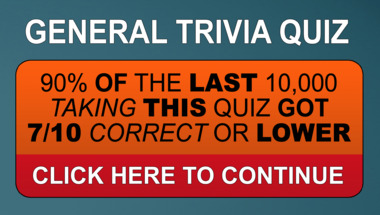 Science Trivia Quiz
10 questions to test your knowledge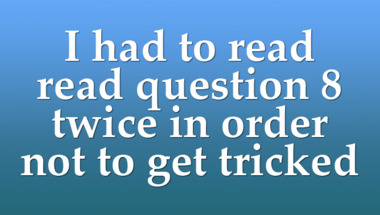 10 General Trivia Questions
How's your trivia brain doing?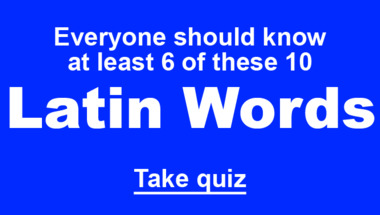 General Trivia Quiz For Expert
If you're lucky, you'll get 3 out of 10 right..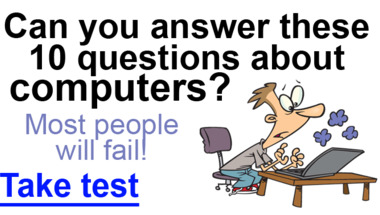 Mixed knowledge questions
That last questions will make you stumble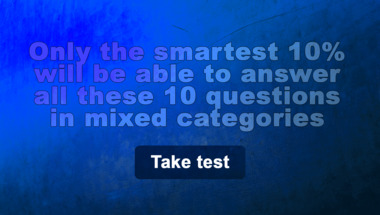 Things that happened in the 50
A Trivia Quiz About The Exciting Decade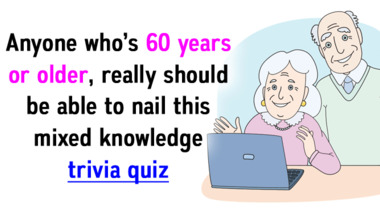 10 General Knowledge Questions
Let me know your score in the comments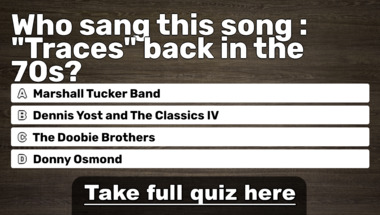 10 Trivia Questions
Let's test your trivia skills!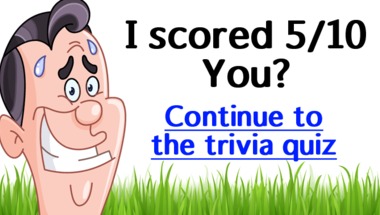 History Trivia Quiz
Tell us your score in the comment section bel..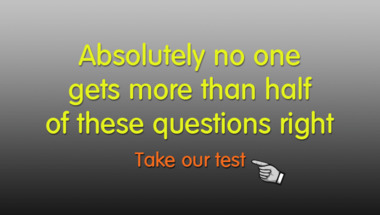 Geography Trivia Quiz
Experts Only Please