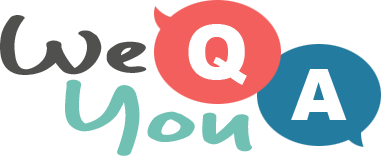 Tough Trivia Quiz For The Smartest!
Question 1 of 10
What sport do you associate with Mike Tyson?
Question 2 of 10
Which geographical feature is also the name of a type of lettuce?
Question 3 of 10
Which of these habitats would best suit a sparrow?
Question 4 of 10
The Shining' was made in to a film starring Jack Nicholson, but who wrote the original book?
Question 5 of 10
Which of these animals was often used in warfare?
Question 6 of 10
In terms of supply chain, what does JIT stands for?
Question 7 of 10
In rowing, what is the location of the Royal Regatta that takes place in the first week of July each year?
Question 8 of 10
What year did Henri Matisse paint his 'Still Life with La Danse'?
Question 9 of 10
Which British actor was knighted on New Year's Eve 2009?
Question 10 of 10
Which substance, a product of respiration, is used as an energy source?