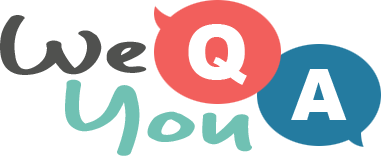 Mixed Trivia Quiz
Question 1 of 10
Which nursery rhyme character sat on a tuffet?
Question 2 of 10
With which of these industries would you associate the brand Cheetos?
Question 3 of 10
Japan is located in which continent?
Question 4 of 10
What is the name for leather with a napped, fuzzy finish?
Question 5 of 10
Who was the supreme leader of North Korea between 1994 until 2011?
Question 6 of 10
In which continent is the capital city of Tunis?
Question 7 of 10
Who headlined a free Florida concert in 2016 to try to persuade Latino residents to vote for Hillary Clinton?
Question 8 of 10
Some creatures produce light using what?
Question 9 of 10
In how many countries is Spanish the official language: 15, 22, 34 or 46?
Question 10 of 10
What movement did Georges Braque belong to?

Try another one of our quizzes
Trivia Quiz For Smart People
Tell your score in the comments!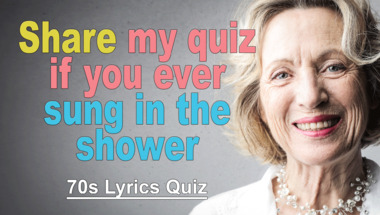 TV-QUIZ
What do you remember?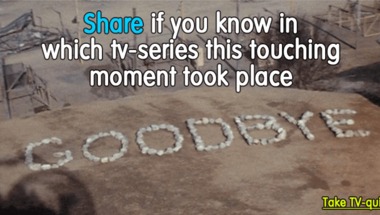 10 trivia questions vs your br
Are you game?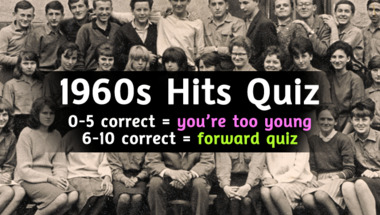 Can you score 7 or 8 in this t
We have 10 questions ready for you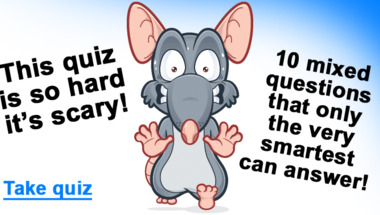 Trivia Quiz For Experts
10 Questions For The Knowledgeable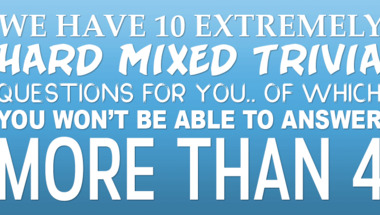 1975 Song Quiz
How many of them will you answer correctly?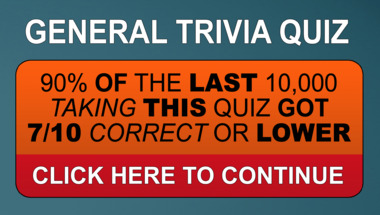 Science Trivia Quiz
10 questions to test your knowledge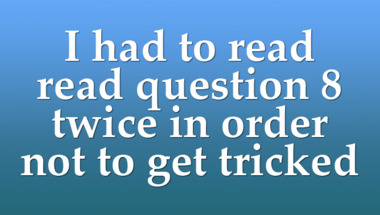 10 General Knowledge Questions
Let me know your score in the comments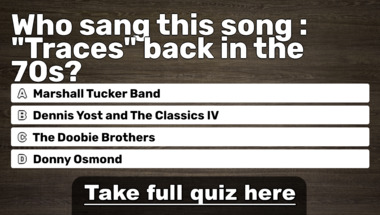 10 General Trivia Questions
How's your trivia brain doing?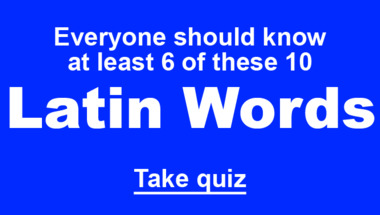 Mixed knowledge questions
That last questions will make you stumble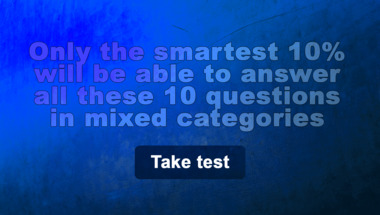 General Trivia Quiz For Expert
If you're lucky, you'll get 3 out of 10 right..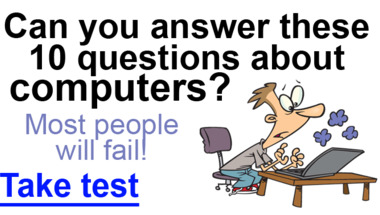 Things that happened in the 50
A Trivia Quiz About The Exciting Decade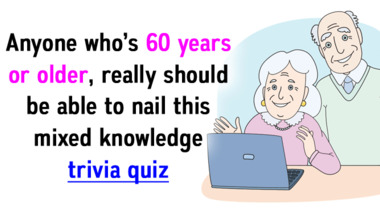 10 Trivia Questions
Let's test your trivia skills!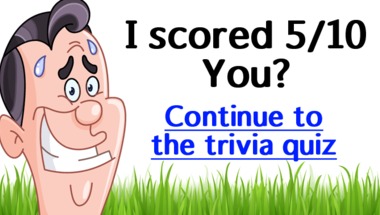 Geography Trivia Quiz
Experts Only Please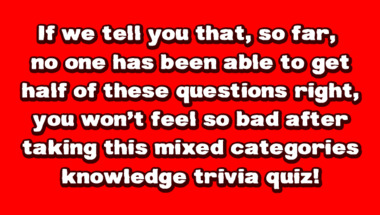 History Trivia Quiz
Tell us your score in the comment section bel..