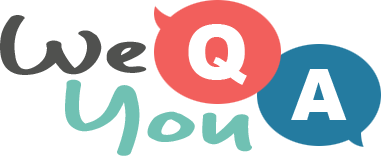 General Trivia Quiz
Question 1 of 10
A person who studies biology is known as a what?
Question 2 of 10
Which clothing item became popular in the sixties?
Question 3 of 10
Which American state is known as The Golden State?
Question 4 of 10
How many people were originally in S-Club 7?
Question 5 of 10
Who famously reunited in Central Park, NYC in 1981?
Question 6 of 10
What was Al Pacino's job in Serpico?
Question 7 of 10
Which of these Asian countries does NOT share a border with China?
Question 8 of 10
Balenciaga is a well known name at Paris Fashion Week, but in what country does the brand have its origins?
Question 9 of 10
Olympus Mons, the large volcanic mountain, is located on which planet?
Question 10 of 10
Which veteran actor starred in Westworld in 2016?

Try another one of our quizzes
Trivia Quiz For Smart People
Tell your score in the comments!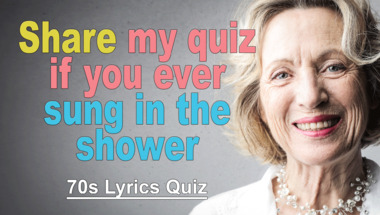 TV-QUIZ
What do you remember?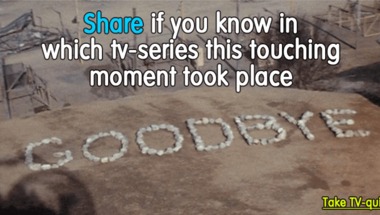 10 trivia questions vs your br
Are you game?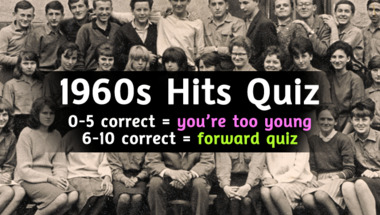 Can you score 7 or 8 in this t
We have 10 questions ready for you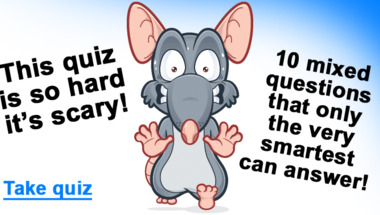 Trivia Quiz For Experts
10 Questions For The Knowledgeable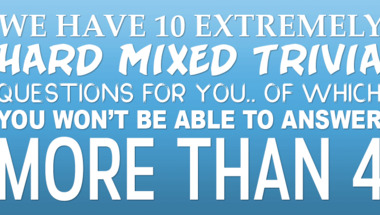 1975 Song Quiz
How many of them will you answer correctly?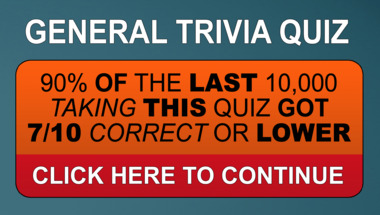 Science Trivia Quiz
10 questions to test your knowledge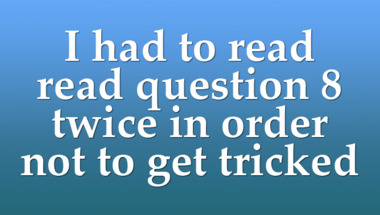 10 General Knowledge Questions
Let me know your score in the comments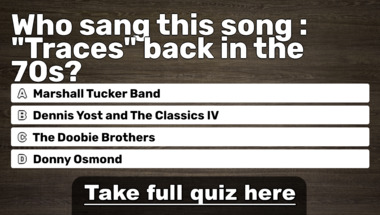 10 General Trivia Questions
How's your trivia brain doing?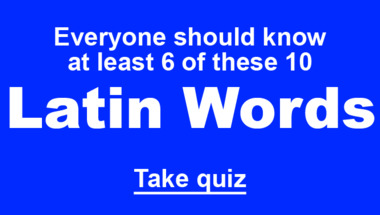 Mixed knowledge questions
That last questions will make you stumble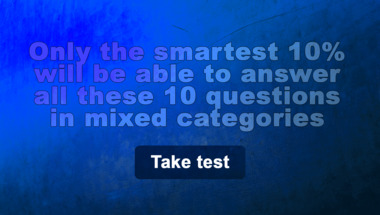 General Trivia Quiz For Expert
If you're lucky, you'll get 3 out of 10 right..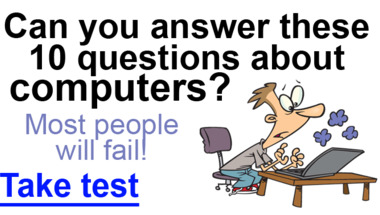 Things that happened in the 50
A Trivia Quiz About The Exciting Decade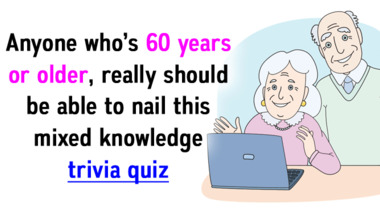 10 Trivia Questions
Let's test your trivia skills!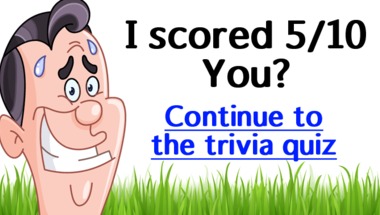 Geography Trivia Quiz
Experts Only Please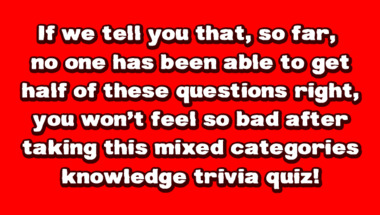 History Trivia Quiz
Tell us your score in the comment section bel..