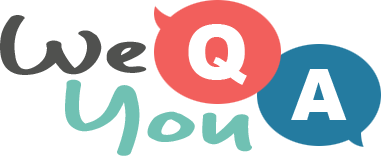 10 hard history questions
Question 1 of 10
In 1999, there was a bad nuclear accident in Japan, exposing dozens to what?
Question 2 of 10
Lady Jane "what" was Queen of England for nine days?
Question 3 of 10
On what commodity did John D. Rockefeller build his fortune?
Question 4 of 10
Alcatraz prison close to which city closed for the last time in 1963?
Question 5 of 10
On October 20, 2011, Libya's ex-dictator was shot and killed in Sirte. What was his name?
Question 6 of 10
In which European country was the 1974 World Cup (football) organized?
Question 7 of 10
Poor Richard's Almanack' was a yearly almanac published by which Founding Father?
Question 8 of 10
In 1972 Idi Amin expelled 50,000 people from which country to the UK?
Question 9 of 10
What were the first names of the three famous Brontë sisters?
Question 10 of 10
What kind of combat was outlawed in the British Army in 1844 because it was causing too many deaths among its officers?

Try another one of our quizzes
Trivia Quiz For Smart People
Tell your score in the comments!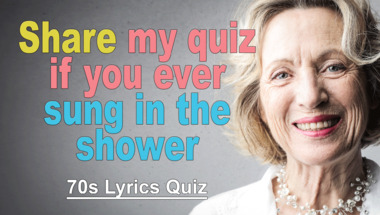 Can you score 7 or 8 in this t
We have 10 questions ready for you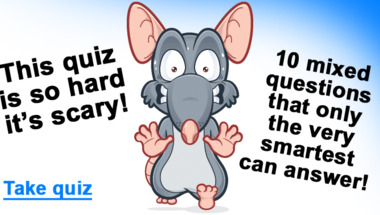 TV-QUIZ
What do you remember?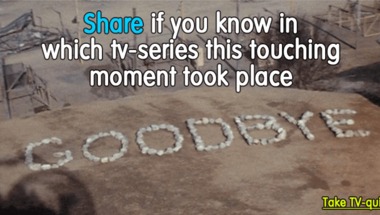 10 trivia questions vs your br
Are you game?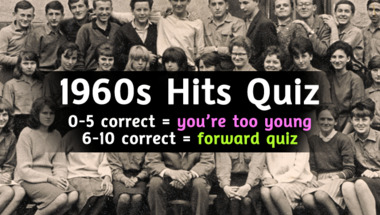 Trivia Quiz For Experts
10 Questions For The Knowledgeable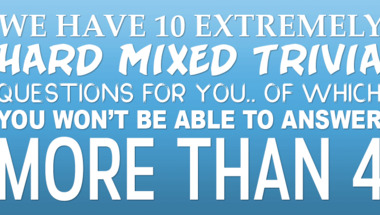 1975 Song Quiz
How many of them will you answer correctly?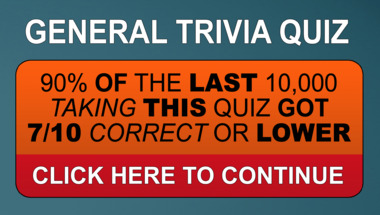 Science Trivia Quiz
10 questions to test your knowledge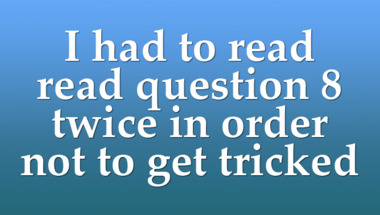 Quiz : Who sang these 60s hits
How many correct will you get?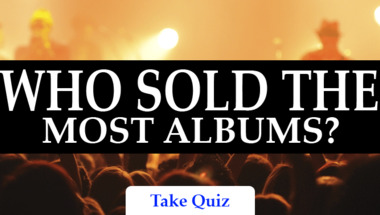 10 General Trivia Questions
How's your trivia brain doing?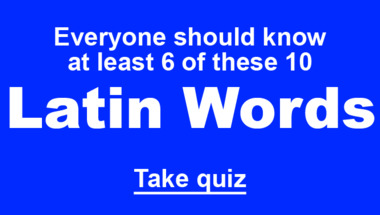 General Trivia Quiz For Expert
If you're lucky, you'll get 3 out of 10 right..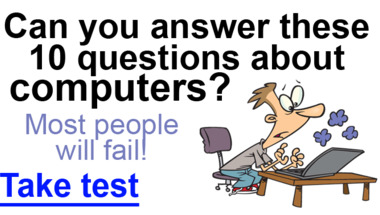 Mixed knowledge questions
That last questions will make you stumble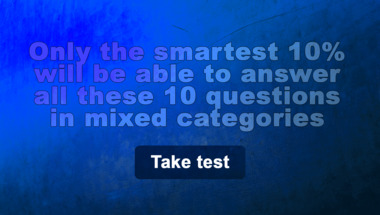 Things that happened in the 50
A Trivia Quiz About The Exciting Decade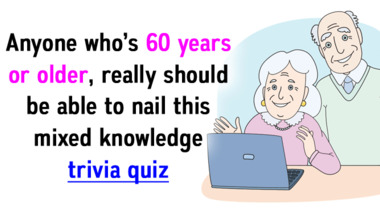 Quiz : Who sang these 70s hits
How many correct will you get?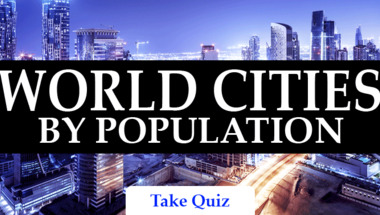 Geography Trivia Quiz
Experts Only Please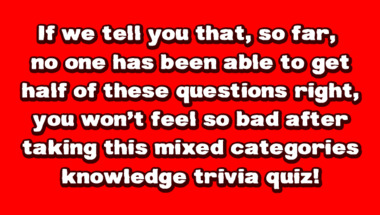 Help us complete these 50s son
How many correct answers will you get?