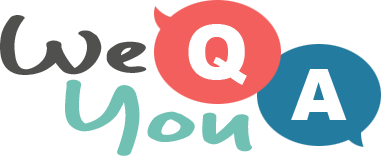 Quiz : Cars of the past
Question 1 of 10
Which company sold the Continental car?
Question 2 of 10
The Stingray was an edition of which type of Cadillac car?
Question 3 of 10
Which state banned Pontiac's V8 engines in 1977 over emissions worries?
Question 4 of 10
Which brand made the Firebird?
Question 5 of 10
Cadillac is a brand produced by which bigger company?
Question 6 of 10
Which Chevrolet was named after a beach resort?
Question 7 of 10
Which country introduced the Cherokee in 1974?
Question 8 of 10
Buick assembles its cars in Buick City in which state?
Question 9 of 10
Which Ford was sold with the slogan "The little carefree car"?
Question 10 of 10
Which Oldsmobile model was America's best selling car in 1976?