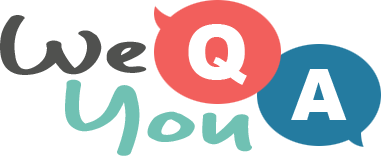 10 questions about food!
Question 1 of 10
Which of the following seafood is a mollusk?
Question 2 of 10
What is the most well known product of the Champagne region?
Question 3 of 10
Candy sales are the highest on Halloween, followed by Easter, Christmas and what other holiday?
Question 4 of 10
Ricotta cheese is native to what country?
Question 5 of 10
Zuppa di pesce is included in which cuisine?
Question 6 of 10
What do "Aerate" mean?
Question 7 of 10
What might Italians call maize?
Question 8 of 10
The Yemeni port used to ship coffee in the 15th century gave its name to what chocolatey drink?
Question 9 of 10
Which type of pasta is shaped like a corkscrew?
Question 10 of 10
What is a zucchini also known as?

Try another one of our quizzes
Trivia Quiz For Smart People
Tell your score in the comments!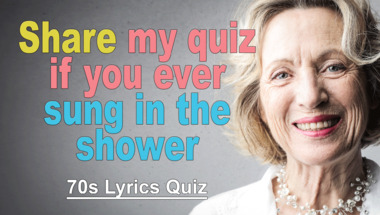 TV-QUIZ
What do you remember?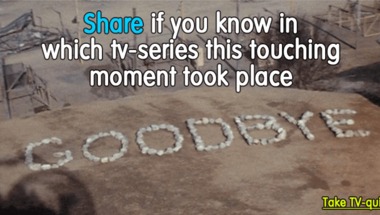 10 trivia questions vs your br
Are you game?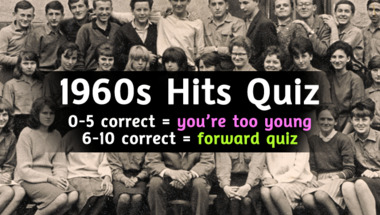 Can you score 7 or 8 in this t
We have 10 questions ready for you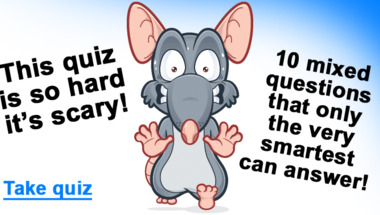 Trivia Quiz For Experts
10 Questions For The Knowledgeable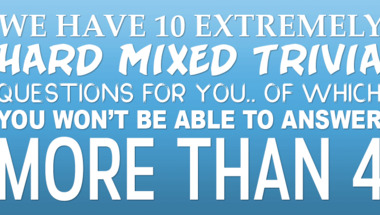 1975 Song Quiz
How many of them will you answer correctly?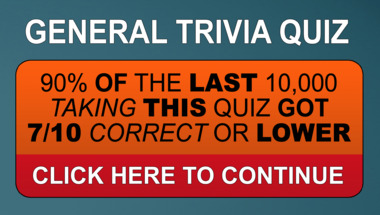 Science Trivia Quiz
10 questions to test your knowledge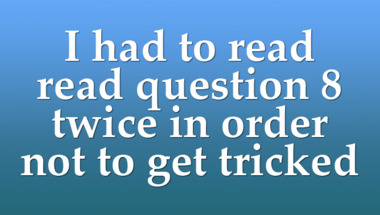 10 General Knowledge Questions
Let me know your score in the comments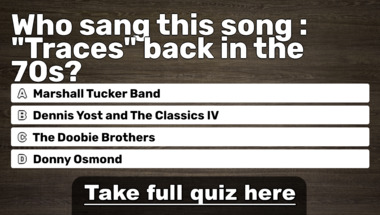 10 General Trivia Questions
How's your trivia brain doing?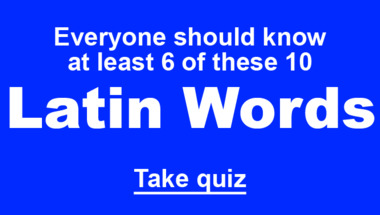 Mixed knowledge questions
That last questions will make you stumble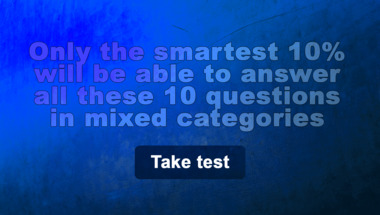 General Trivia Quiz For Expert
If you're lucky, you'll get 3 out of 10 right..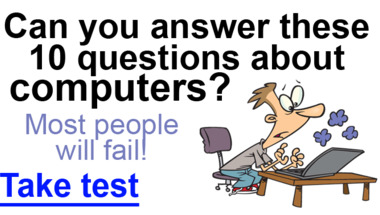 Things that happened in the 50
A Trivia Quiz About The Exciting Decade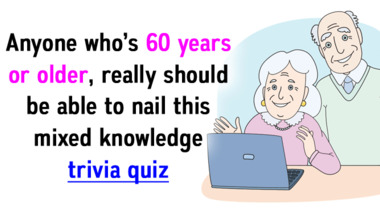 10 Trivia Questions
Let's test your trivia skills!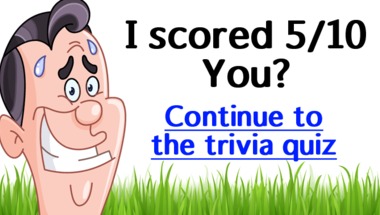 Geography Trivia Quiz
Experts Only Please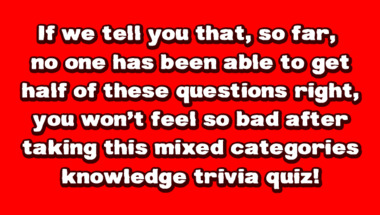 History Trivia Quiz
Tell us your score in the comment section bel..