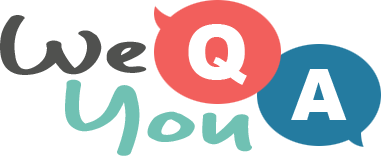 Grammar and words quiz
Question 1 of 10
What type of noun, such as London or Sarah, starts with a capital letter?
Question 2 of 10
What does a pronoun stand in place of?
Question 3 of 10
What question word is used when asking about a person?
Question 4 of 10
What punctuation mark is used to show there are letters missing in a word?
Question 5 of 10
What type of word is also known as a "doing word"?
Question 6 of 10
Blue, pretty and dangerous are types of which sort of word?
Question 7 of 10
What word completes "There ______ any chocolate left"?
Question 8 of 10
Which word completes "Jack and Sam work in their _____ shop"?
Question 9 of 10
What kind of word is bite?
Question 10 of 10
What is the name of the word which describes a noun?

Try another one of our quizzes
Trivia Quiz For Smart People
Tell your score in the comments!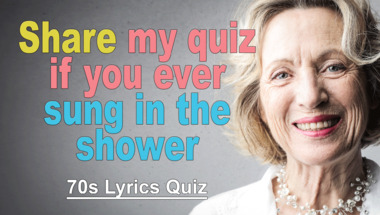 TV-QUIZ
What do you remember?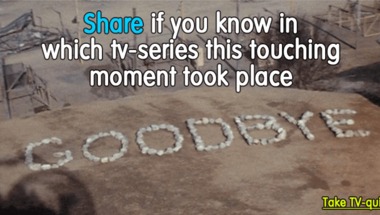 10 trivia questions vs your br
Are you game?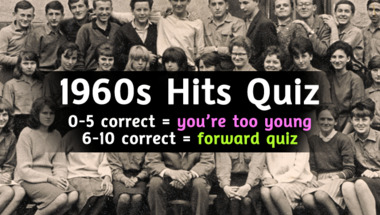 Can you score 7 or 8 in this t
We have 10 questions ready for you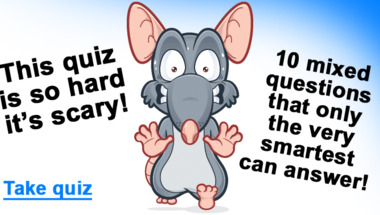 Trivia Quiz For Experts
10 Questions For The Knowledgeable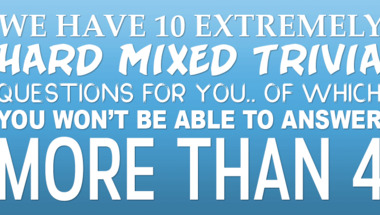 1975 Song Quiz
How many of them will you answer correctly?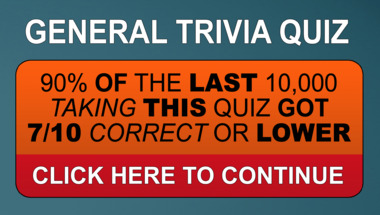 Science Trivia Quiz
10 questions to test your knowledge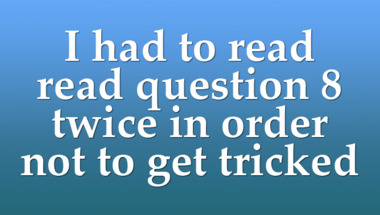 10 General Knowledge Questions
Let me know your score in the comments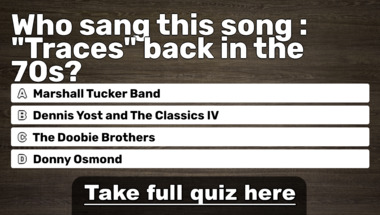 10 General Trivia Questions
How's your trivia brain doing?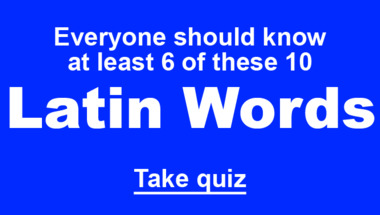 Mixed knowledge questions
That last questions will make you stumble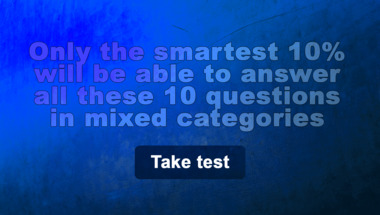 General Trivia Quiz For Expert
If you're lucky, you'll get 3 out of 10 right..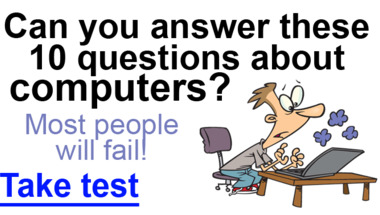 Things that happened in the 50
A Trivia Quiz About The Exciting Decade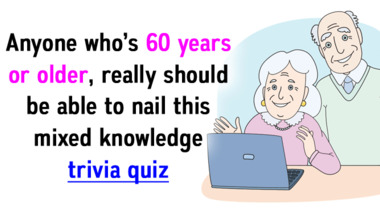 10 Trivia Questions
Let's test your trivia skills!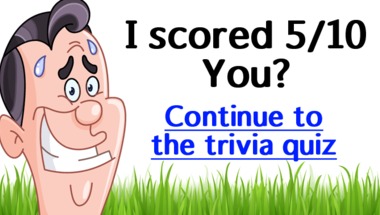 Geography Trivia Quiz
Experts Only Please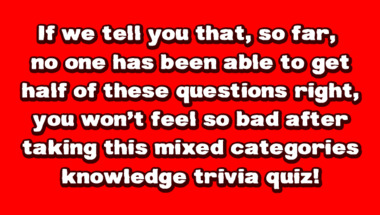 History Trivia Quiz
Tell us your score in the comment section bel..