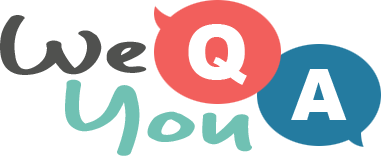 Trivia challenge for experts
Question 1 of 10
Canberra was purposely built in between which two cities?
Question 2 of 10
What product are you using if "A little dab'll do ya!"?
Question 3 of 10
Who was the Queen of Great Britain in the 1960s?
Question 4 of 10
Which Queen does Alice meet in Wonderland?
Question 5 of 10
Magnum, P.I' is set in which part of the US?
Question 6 of 10
The ancient town of Bath is in which country?
Question 7 of 10
What sport do you associate with "The Baby-Faced Assassin" Marco Antonio Barrera?
Question 8 of 10
How many eyes does a Cyclops have?
Question 9 of 10
SIDS is known in the UK as what?
Question 10 of 10
Which year did the world have the fear about the Y2K bug?

Try another one of our quizzes
1970s Trivia Quiz
10 questions to test your knowledge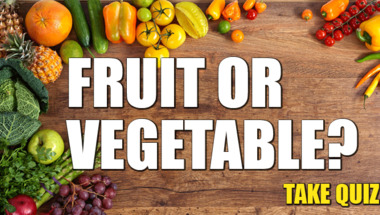 Tool quiz for women
Can you name these 10 tools?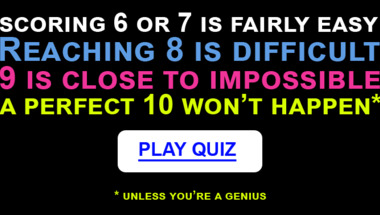 Not so general knowledge quiz
Prepare for a hard quiz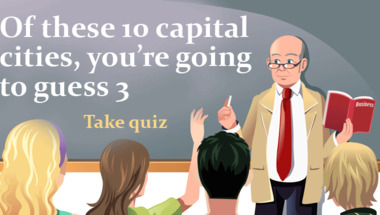 Song Quiz For Experts
10 questions to test your knowledge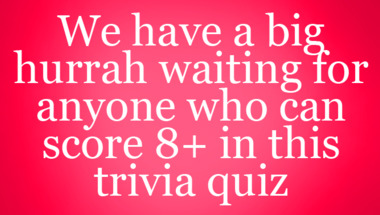 General Trivia Quiz
10 questions to test your knowledge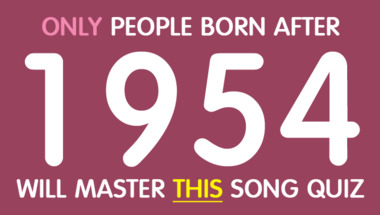 Song quiz : 1963
How many of these songs do you remember?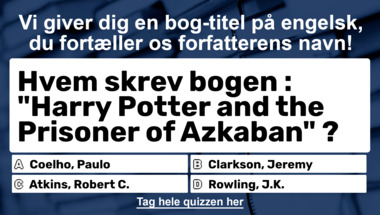 Quiz : songs of the last 70 ye
10 songs to guess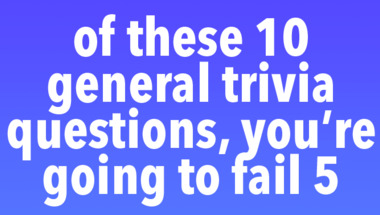 Quiz : Knowledge about Europe
10 Impossible Questions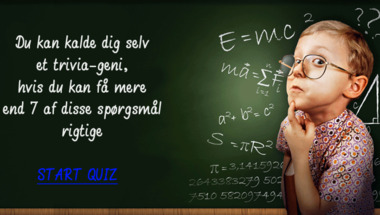 Food & Cooking Quiz
10 questions to test your knowledge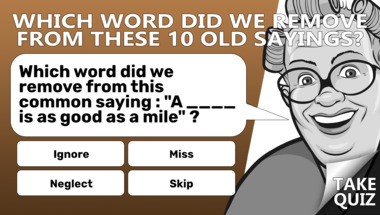 Quiz : 10 songs from the 1980s
Let us know your score in the comments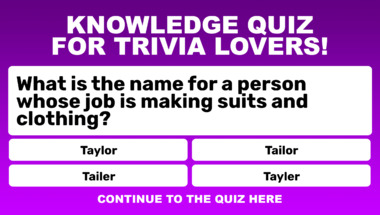 Quiz : Lead singers of bands
How many can you guess?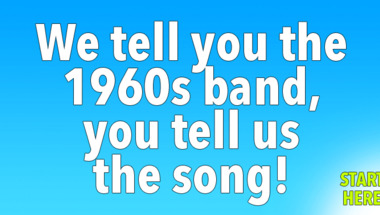 1960s Hits Quiz
Are you too young for this one?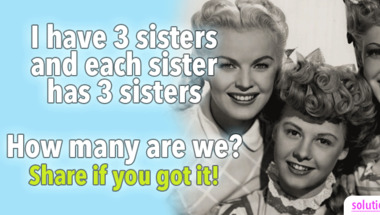 Quiz : UK City Skylines
Can you match the skylines with the city name..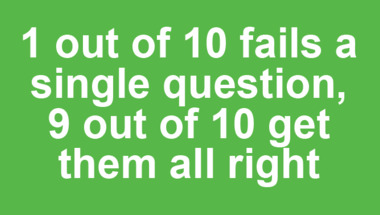 Trivia Quiz for smart people
Let's see how smart you really are!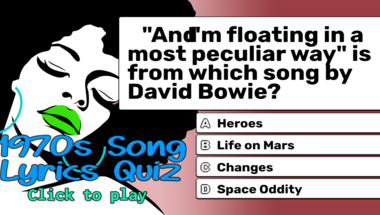 Quiz about airlines & airports
Can you take this one flying?