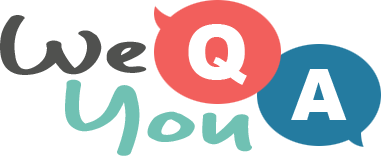 A trivia quiz for knowledge lovers
Question 1 of 10
Which word meaning a feud is correct here?
Question 2 of 10
Which element with the symbol Ir is a member of the platinum family?
Question 3 of 10
Where is the Kennedy Center for the Performing Arts located?
Question 4 of 10
In which famous battle did folk hero Davy Crockett die?
Question 5 of 10
What's the island called that is divided between Malaysia, Indonesia and Brunei?
Question 6 of 10
Which of these bodies of water was not important to the ancient Egyptian civilization?
Question 7 of 10
What shape is the wiring in the ignition system?
Question 8 of 10
Which word means that something is capable of causing cancer?
Question 9 of 10
Feud' was a series about a dispute between Bette David and which other actress?
Question 10 of 10
What is mayonnaise an example of?

Try another one of our quizzes
Trivia Quiz For Smart People
Tell your score in the comments!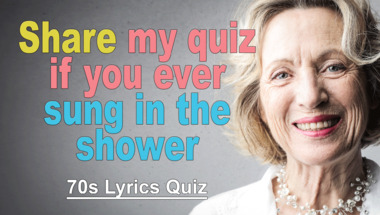 TV-QUIZ
What do you remember?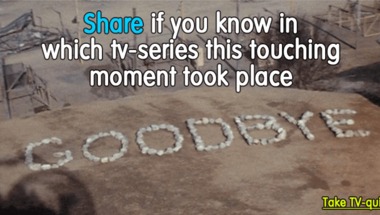 10 trivia questions vs your br
Are you game?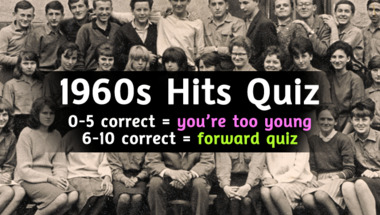 Can you score 7 or 8 in this t
We have 10 questions ready for you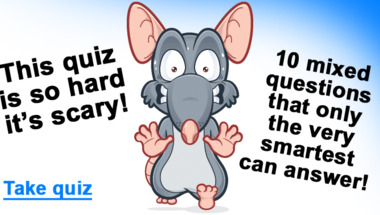 Trivia Quiz For Experts
10 Questions For The Knowledgeable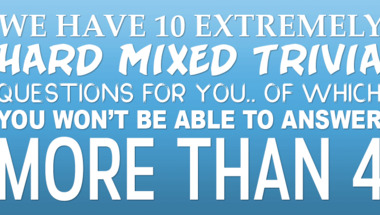 1975 Song Quiz
How many of them will you answer correctly?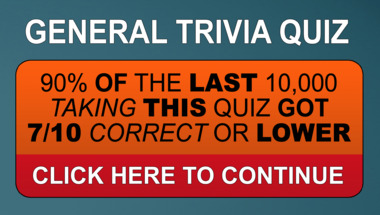 Science Trivia Quiz
10 questions to test your knowledge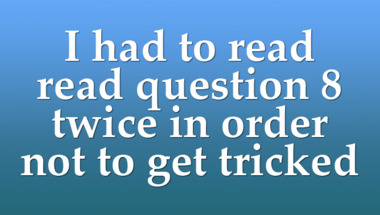 10 General Knowledge Questions
Let me know your score in the comments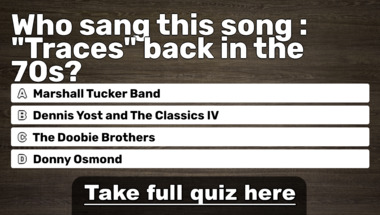 10 General Trivia Questions
How's your trivia brain doing?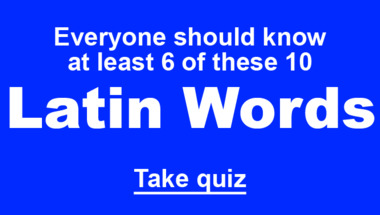 Mixed knowledge questions
That last questions will make you stumble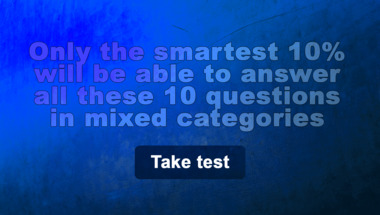 General Trivia Quiz For Expert
If you're lucky, you'll get 3 out of 10 right..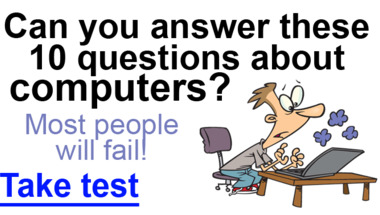 Things that happened in the 50
A Trivia Quiz About The Exciting Decade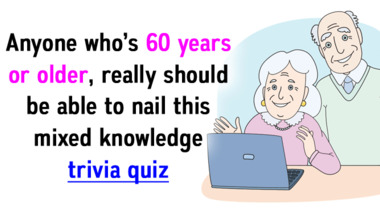 10 Trivia Questions
Let's test your trivia skills!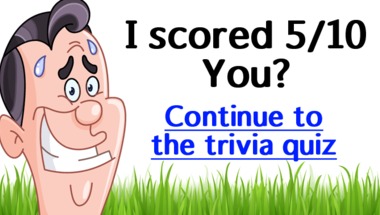 Geography Trivia Quiz
Experts Only Please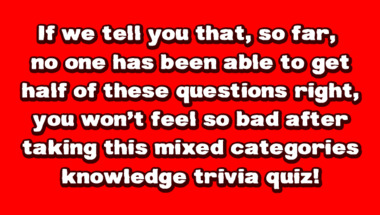 History Trivia Quiz
Tell us your score in the comment section bel..