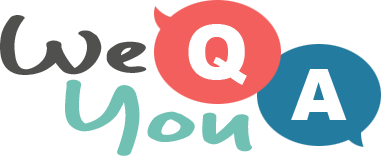 Mixed geography questions
Question 1 of 10
Which of these is NOT a city in Ireland?
Question 2 of 10
The Republic of Kenya is a country in East Africa, what is the name of its capital city?
Question 3 of 10
Which 'S' is the most populated city in the world?
Question 4 of 10
Great Britain is made up of how many nations?
Question 5 of 10
In which state is Elvis Presley's former home, Graceland?
Question 6 of 10
Which of these states is on the east coast of America?
Question 7 of 10
Which area in Denmark is predominately made from colored plastic blocks?
Question 8 of 10
In what Middle Eastern country are Luxor, Hurghada and Alexandria popular tourist destinations?
Question 9 of 10
Which one of these is the national spice of Hungary?
Question 10 of 10
Which country's flag is red with one big yellow star and four smaller stars?