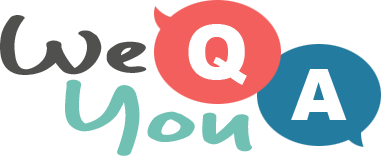 Impossible general knowledge quiz
Question 1 of 10
Which of these is often toasted over a campfire?
Question 2 of 10
Which of the following foods are Heinz well known for?
Question 3 of 10
Which sort of tableware shares its name with a huge Asian country?
Question 4 of 10
Tyra Banks presented the show, America's Next Top what?
Question 5 of 10
What would you plug a dongle into?
Question 6 of 10
The Torre Tagle Palace, Lima is an example of which style of architecture?
Question 7 of 10
What number is the square root of 289?
Question 8 of 10
Which of these films did NOT star Halle Berry?
Question 9 of 10
Which poet famously travelled to fight against the Ottoman Empire in the Greek War of Independence?
Question 10 of 10
Which of these Agatha Christie novels does not feature Miss Marple?