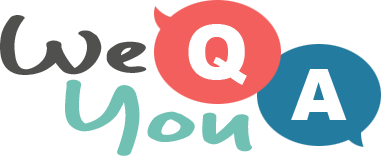 A quiz with 10 trivia questions
Question 1 of 10
Which was Nazi Germanys largest concentration and extermination camp?
Question 2 of 10
Which of these major cities is in New Zealand?
Question 3 of 10
Christian Bale has played batman on 3 occasions. Which country is he from?
Question 4 of 10
What suffix is used to denote a person who has a fear or dislike of something?
Question 5 of 10
What famous actress spoke these famous lines, I asked it of Julias Caesar! I demand it of you!
Question 6 of 10
Which of these is famous for his work on comet orbits?
Question 7 of 10
Lucy Liu pays which part in Elementary?
Question 8 of 10
In golf, what is a bogey equivalent to?
Question 9 of 10
How many US Presidents were born during the 1730s?
Question 10 of 10
How many Vice-Presidents served under George H.W. Bush?