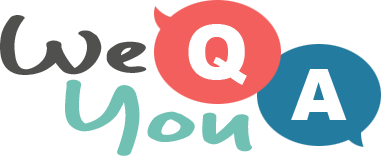 Trivia Test for the masses
Question 1 of 10
Aurora Borealis, which can be seen from America, is more commonly known as what?
Question 2 of 10
The maps feature on iPhones are provided by who?
Question 3 of 10
Tampa Bay Times is a newspaper from which state?
Question 4 of 10
Which of these died in 1997?
Question 5 of 10
TV crews and news channels display live 24/7 feeds of what during the election of a new Pope?
Question 6 of 10
The national bird of New Zealand is what?
Question 7 of 10
Which team was the first to beat the USA at the Olympic Games?
Question 8 of 10
In which movie does Meryl Streep play 'Miranda Priestly'?
Question 9 of 10
How many Secretaries of State served under President Richard Nixon?
Question 10 of 10
What is the state capital of South Australia?