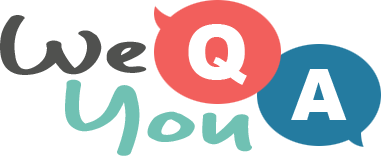 10 Trivia Questions
Question 1 of 10
Which troubled fellow poet was the wife of Ted Hughes?
Question 2 of 10
What dish of crushed durum wheat is popular in North African cuisine?
Question 3 of 10
The ad for the first Macintosh computer was inspired by which classic novel?
Question 4 of 10
During WW1 which animal was used to lay telegraph wires?
Question 5 of 10
In the movie Harry Potter and the Prisoner of Azkaban, what kind of creature is Buckbeak?
Question 6 of 10
In which year did the German government pass laws banning Jews like Einstein from working in Universities?
Question 7 of 10
Which multifunctional mouse pad offers four port USB 2.0 hub?
Question 8 of 10
What is the name of the pyramid monument in Albany County, Wyoming?
Question 9 of 10
Which of these was the name of an NHL team from Cleveland?
Question 10 of 10
How would you say "hello" in the native language spoken by the most people in the world?

Try another one of our quizzes
Trivia Test
How many correct answers will you get?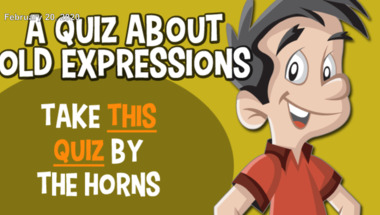 Quiz : Songs of the 1960s
How many correct will you get?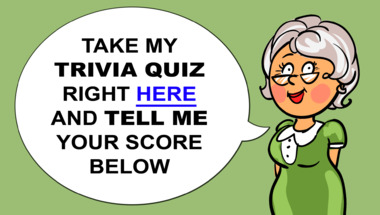 History Trivia Quiz
Tell us your score in the comment section bel..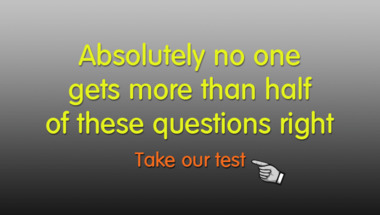 General Trivia Quiz
What do you know?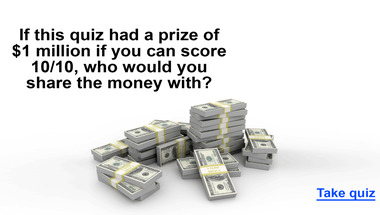 Trivia Quiz For Smart People
Tell your score in the comments!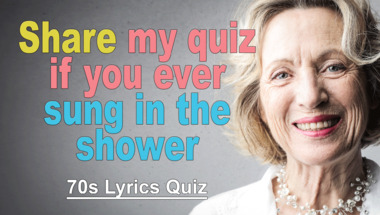 Science Trivia Quiz
10 questions to test your knowledge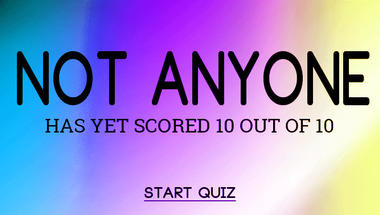 Fun History Quiz
How many correct will you get?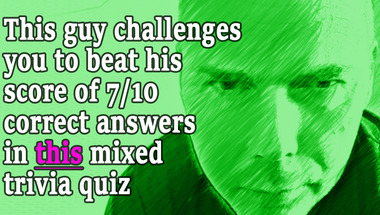 Quiz : Lyrics of the seventies
How many of these songs do you remember?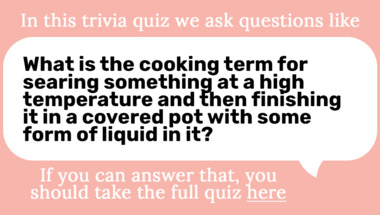 General Trivia Quiz
Can you answer at least 8 of the questions?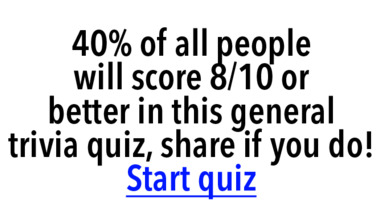 Quiz : We removed a word from
Can you help us find the missing words?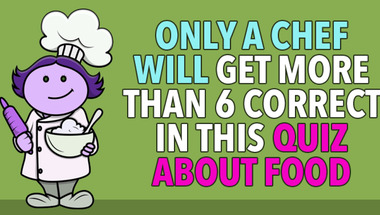 1960s Quiz
Let's test your trivia skills!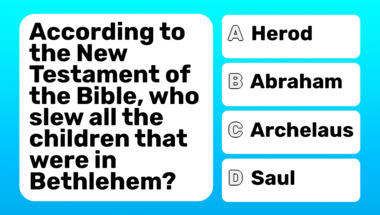 General Trivia Quiz
Let's see how smart you really are!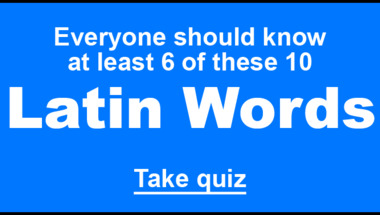 Click for our quiz about the g
How many correct will you get?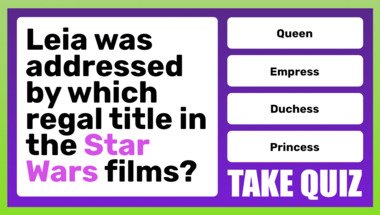 Trivia Test
10 questions in mixed categories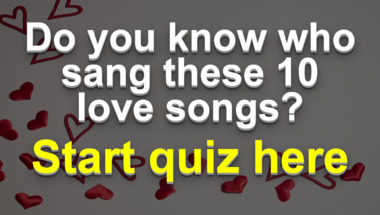 Trivia Quiz
Let's see how smart you really are!