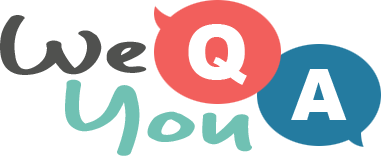 10 Trivia Questions
Question 1 of 10
Which policy of racial segregation came to an end in South Africa in 1994?
Question 2 of 10
Which character would you associate with "Neverneverland"?
Question 3 of 10
Which artist painted 'The Birth Of Venus' and 'Mars and Venus'?
Question 4 of 10
Which of these became a video game icon of the 90s?
Question 5 of 10
What was turned into a carriage in 'Cinderella'?
Question 6 of 10
Heat capacity equals pecific heat capacity multiplied by what?
Question 7 of 10
Kitzbuehel is a small medieval town known all over the world for its skiing. In what country is it located?
Question 8 of 10
Who owns the camp's RV?
Question 9 of 10
Charles Spencer King is best known for his design of what?
Question 10 of 10
Who was President of the United States when Apollo 11 landed on the moon in 1969?

Try another one of our quizzes
10 mixed categories questions
Let's see how smart you really are!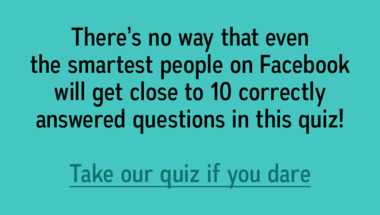 General Trivia Quiz
Let's see how smart you really are!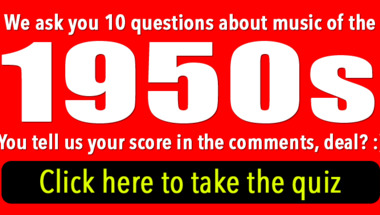 Trivia Quiz with 10 mixed ques
A quiz for our smartest followers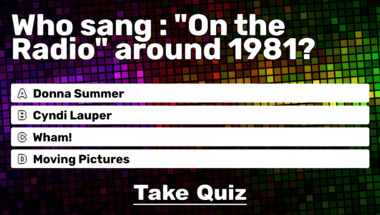 Trivia quiz for 70 year olds o
10 questions about the past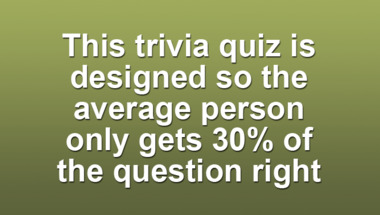 General Trivia Quiz
How many correct will you get?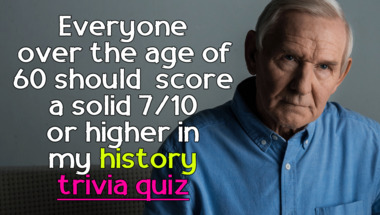 1960s Lyrics Quiz
How's your trivia brain doing?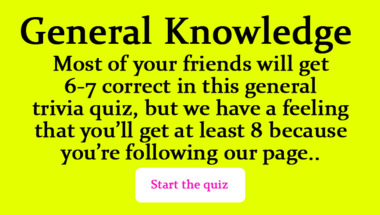 Are you a trivia genius?
Let's find out with this quiz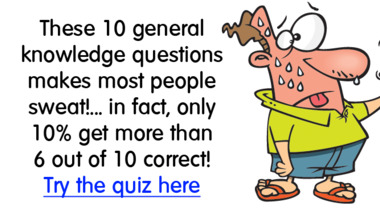 Impossible General Trivia Quiz
10 Impossible Questions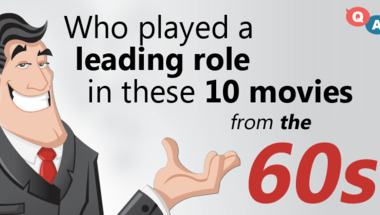 Spelling Bee
Are you ready? :)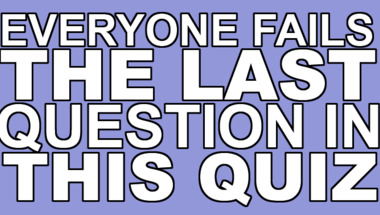 What if we told you that you'r
..going to fail 75% of these questions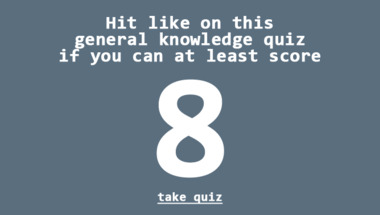 Can you get more than 7 correc
10 question knowledge quiz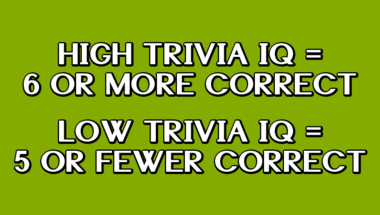 Trivia Quiz
10 Questions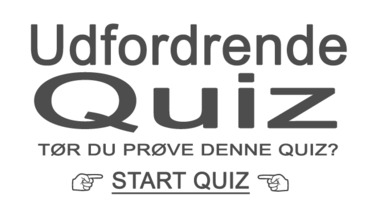 1960s Quiz
How many of them will you answer correctly?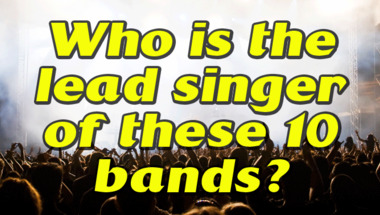 10 quite difficult trivia ques
Let's test your trivia skills!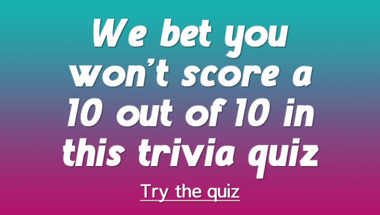 General Trivia Quiz
How many correct answers will you get?