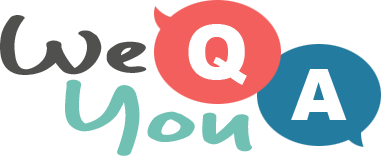 10 Trivia Questions
Question 1 of 10
In Athletics how many events are there in a heptathlon?
Question 2 of 10
After all, tomorrow is another day' are the last words spoken in which classic movie?
Question 3 of 10
Who was Pope during the 1990s?
Question 4 of 10
Which country is Euro 2016 referee Aleksandar Stavrev from?
Question 5 of 10
Which character in children's fiction is the most famous member of the 'Outlaws'?
Question 6 of 10
The "ThinkCentre" line of desktop computers is the product of which manufacturer?
Question 7 of 10
In which country is it said that the wolf-like mammal, the Waheela, roams?
Question 8 of 10
How old was Harry S. Truman when he entered into the office of President?
Question 9 of 10
Which football manager was the subject of the 2009 movie The Damned United?
Question 10 of 10
Who was the first to use the term 'prime minister'?