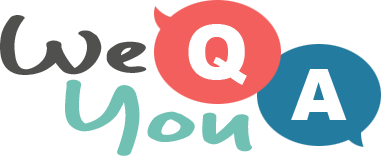 World History Quiz
Question 1 of 10
Who was the first black South African president?
Question 2 of 10
Which political party did President Clinton belong to?
Question 3 of 10
During the American Revolution, which of these men was a Commander at the 1776 'Battle of Fort Washington'?
Question 4 of 10
Bulgaria is located on which continent?
Question 5 of 10
How many Presidents before 2007 died in Tennessee?
Question 6 of 10
Who was President between 1963-1969?
Question 7 of 10
In the 1900 US census, people with two or fewer what were considered lower middle class?
Question 8 of 10
Which of these modern-day countries did the Celts NOT occupy?
Question 9 of 10
In which decade were Rockabilly music and pompadour hairstyles made popular?
Question 10 of 10
Which President served the longest term in the 1980s?