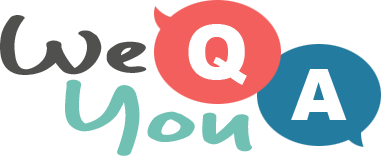 World History Quiz
Question 1 of 10
Who was the first black South African president?
Question 2 of 10
Charles Bronson did NOT star in which of these movies?
Question 3 of 10
In what year did Lee Harvey Oswald and his family return to the United States from the Soviet Union?
Question 4 of 10
Natalie Portman, who was born in 1981, is best known for what?
Question 5 of 10
Who became Queen of Scotland in 1542, merely six days old?
Question 6 of 10
Which show did the Canadian-American journalist Peter Jennings anchor between 1983 and 2005?
Question 7 of 10
In which country was pottery invented?
Question 8 of 10
In which year did Martin Luther King give his "I Have a Dream" speech?
Question 9 of 10
Which great humanitarian died the week after Princess Diana in 1997?
Question 10 of 10
Which country obtained its first female president in 2007?