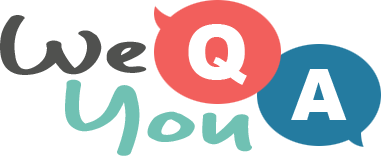 General Trivia Quiz
Question 1 of 10
Which tumors grow slowly and are usually harmless?
Question 2 of 10
What language is spoken predominantly in Australia and New Zealand?
Question 3 of 10
The Taj Mahal is located in which country?
Question 4 of 10
What term is used to describe a slow moving river of ice?
Question 5 of 10
Ed O'Neill and Julie Bowen play two members of three different families in this sitcom.
Question 6 of 10
Which of these is NOT a country in Asia?
Question 7 of 10
The final stage in a stars life cycle is called what?
Question 8 of 10
Who wrote in Wuthering Heights "Whatever our souls are made of, his and mine are the same."?
Question 9 of 10
Kylie Jenner said that the Weather cosmetics collection was inspired by which person?
Question 10 of 10
What type of Japanese art is 'Ukiyo-e'?

Try another one of our quizzes
History Trivia Quiz
Tell us your score in the comment section bel..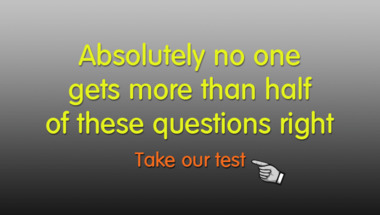 Impossible General Trivia Quiz
You Wont Even Get 4 Correct Answers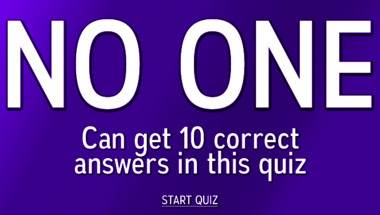 1960s Lyrics Quiz
How many correct answers will you get?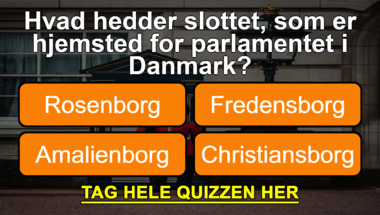 Quiz : Leading roles in movies
How many actors will you get right?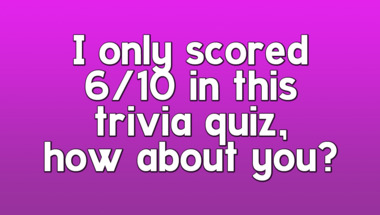 Impossible General Trivia Quiz
10 Impossible Questions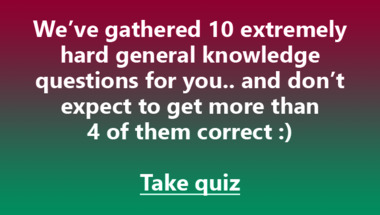 You will score 7/10 in this tr
How's your trivia brain doing?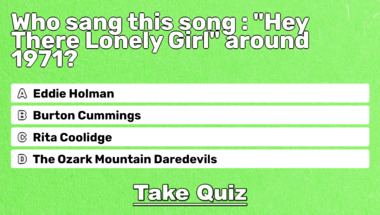 Quiz about Old Sayings
10 easy questions for everyone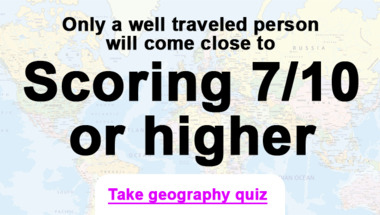 Quiz : Dishes we used to eat
10 questions to test your knowledge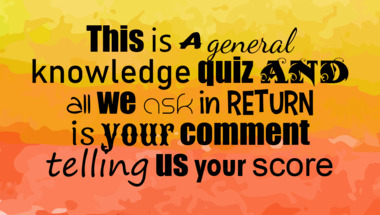 General Knowledge For Trivia L
After taking the quiz, tell us your score in ..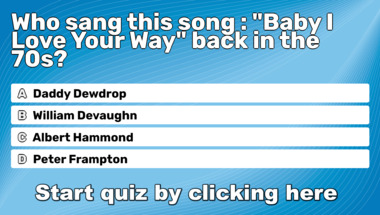 Quiz : Who sang these 10 famou
Comment with your score after taking the quiz..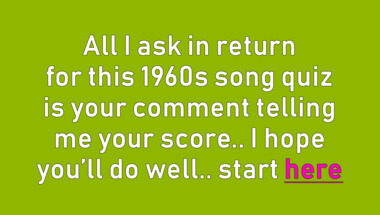 1980-1990s song quiz
How many correct answers will you get?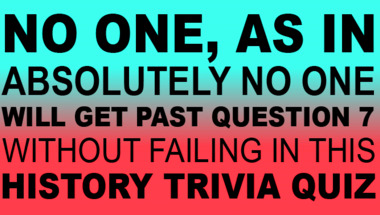 World Geography Quiz
10 questions to test your knowledge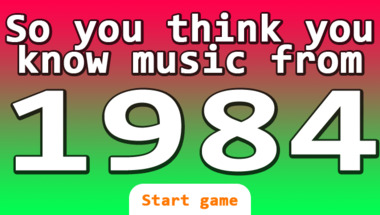 A 10 question trivia quiz for
Come inside to try it out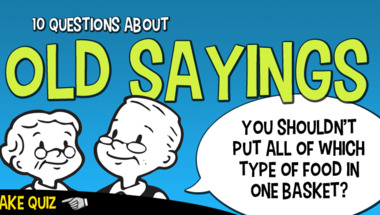 1976 song quiz
How many of them will you answer correctly?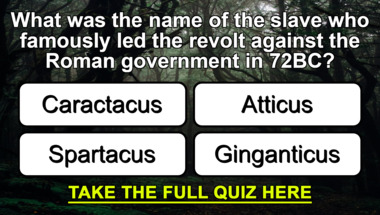 1950s Song Quiz
Will you remember them all?