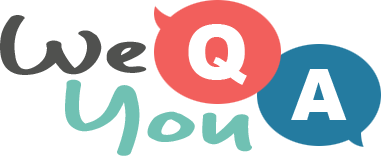 Quiz : World History
Question 1 of 10
Elvis Presley first went into a recording studio in which city in 1954?
Question 2 of 10
On what island was the Mafia, or Cosa Nostra as it is also known as, founded?
Question 3 of 10
The first Le Mans endurance race was run in which country in 1923?
Question 4 of 10
Who was the frontman of the '60s band The Four Season?
Question 5 of 10
What was the name of the first Earth-orbiting satellite?
Question 6 of 10
During which period of conflict was the 1805 'Battle of Haslach'?
Question 7 of 10
Which of Henry VIII's wifes was the mother of Elizabeth I?
Question 8 of 10
Artist and TV presenter Tony Hart died in 2009. Which of these shows did he present in the 60's and 70's?
Question 9 of 10
What was one of the nicknames for President Ronald Reagan?
Question 10 of 10
How old was Sabah IV Al Ahmad Al Sabah when he was sworn in as Emir of Kuwait in 2006:

Try another one of our quizzes
10 General Knowledge Questions
Let's see how smart you really are!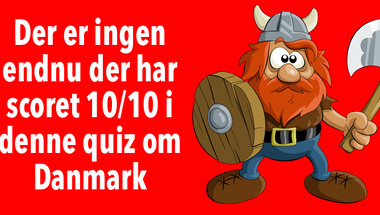 Quiz : Complete these 10 band
How many correct will you get?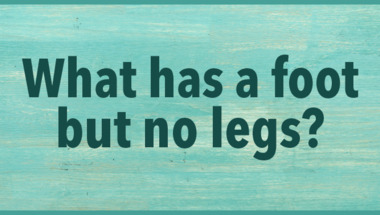 You will score 7/10 in this tr
How many of them will you answer correctly?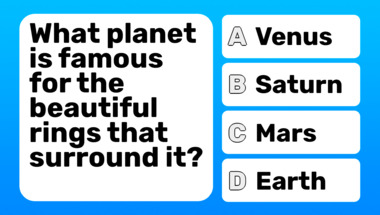 Fun Trivia Quiz For You
Let's test your trivia skills!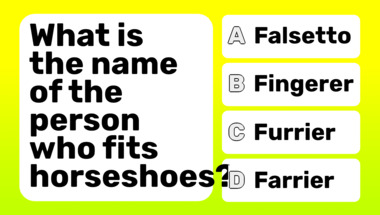 This quiz is for people of 50
What do you remember?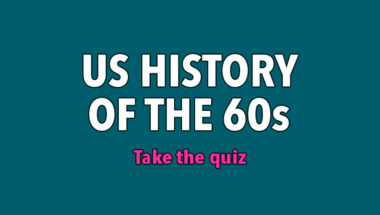 General Trivia Quiz
10 questions to test your knowledge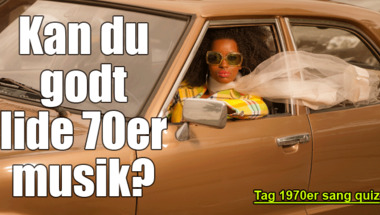 Quiz : Songs of 1967
How many correct will you get?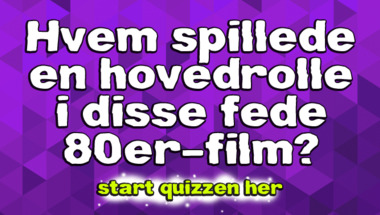 Quiz : missing words from 60s
How many correct will you get?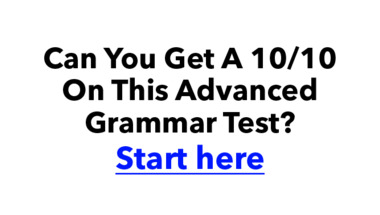 Quiz about famous sayings
10 quite hard questions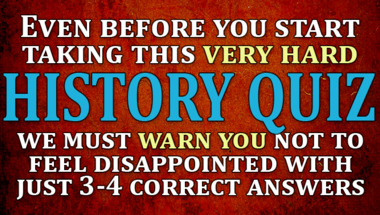 Beatles Song Quiz
Can you tell us the first word in these 10 songs?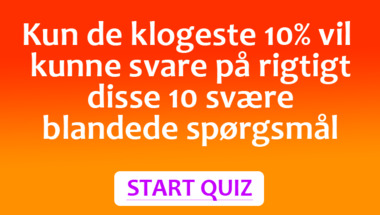 Trivia Quiz For Brainy People
10 Quite Difficult Questions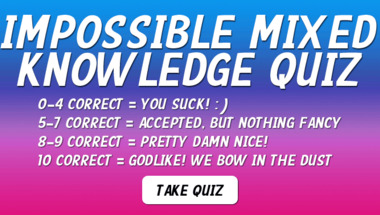 Fresh trivia quiz
Most people wont even get 7 out of 10 correct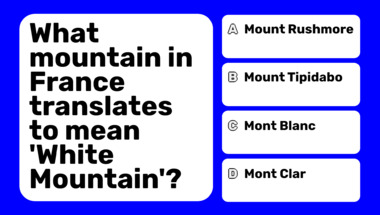 Trivia Quiz
Let's see how smart you really are!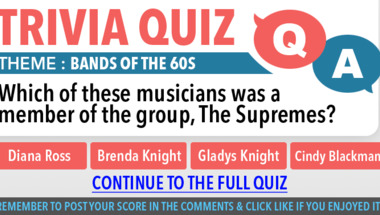 A tough trivia quiz
How many correct will you get?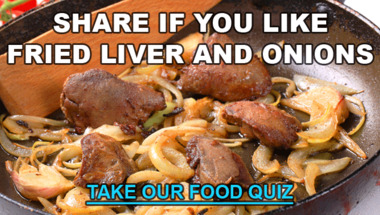 Trivia Quiz
10 Quite Difficult Questions