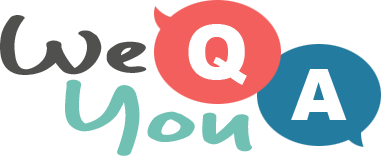 World Geography Quiz
Question 1 of 10
After whom was the US capital Washington, D.C. named?
Question 2 of 10
Which of these capital cities is in Europe?
Question 3 of 10
The kimono is a traditional garment of which country?
Question 4 of 10
Which is not a desert?
Question 5 of 10
Of these, which is in Europe?
Question 6 of 10
The biggest export from Kuwait is which of the following?
Question 7 of 10
Which of these is not a coastal city?
Question 8 of 10
The famous Australian opera house is in which city?
Question 9 of 10
The Hall of Mirrors can be found in which Paris landmark?
Question 10 of 10
The Sagrada Familia is Gaudi's unfinished church in which major European city?