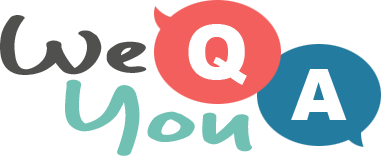 World Geography Quiz
Question 1 of 10
The Colosseum is one of what city's most visited tourist attractions?
Question 2 of 10
What is the most famous geyser in Yellowstone National Park called?
Question 3 of 10
The Arc de Triomphe is in which City?
Question 4 of 10
The French Quarter is what U.S. city's oldest neighborhood?
Question 5 of 10
Which country is called 'Land of the Rising Sun'?
Question 6 of 10
What's the colloquial name for London's Underground system?
Question 7 of 10
The Hague is in which country?
Question 8 of 10
Which US state is Disney World based?
Question 9 of 10
The 'Liberty Bell' is found in which US city?
Question 10 of 10
Yardangs refer to desert what?