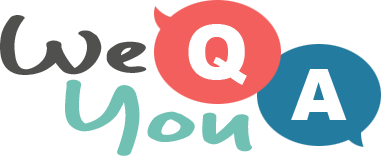 World Geography Quiz For You
Question 1 of 10
Which of these states has the lowest average temperature?
Question 2 of 10
Which of these colours is NOT on the Italian flag?
Question 3 of 10
Where is the world's longest wall?
Question 4 of 10
The naval base Pearl Harbour is in which US state?
Question 5 of 10
Which London station is named after a victory in the Napoleonic War?
Question 6 of 10
What is mined at Kimberley in South Africa?
Question 7 of 10
Which US state is bordered by Montana, South Dakota and Minnesota?
Question 8 of 10
What is Australia's largest desert?
Question 9 of 10
What is the official language of Argentina?
Question 10 of 10
In what city is the famous beach boulevard Promenade de la Croisette located?