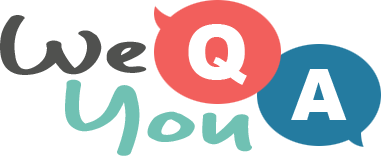 10 Trivia Questions
Question 1 of 10
Which of these is the name of a post on the social network site Twitter?
Question 2 of 10
What is the name of Haiti's capital?
Question 3 of 10
What is the name of the main character in 'To Kill a Mockingbird'?
Question 4 of 10
What is the name of the newspaper where Clark Kent works in 'Superman'?
Question 5 of 10
What screen character is the world's fastest ice sculptor and topiary artist?
Question 6 of 10
Which of the following is NOT a search engine?
Question 7 of 10
Finish that song Everybody's talking all this stuff about me, Why don't they just let me live (Tell me why), I don't need permission...
Question 8 of 10
What colour was Chairman Mao's little book?
Question 9 of 10
Number of hours in 1080 minutes.
Question 10 of 10
A weather radar is used to detect and monitor what?

Try another one of our quizzes
Trivia Quiz For Smart People
Tell your score in the comments!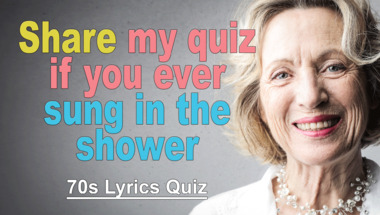 TV-QUIZ
What do you remember?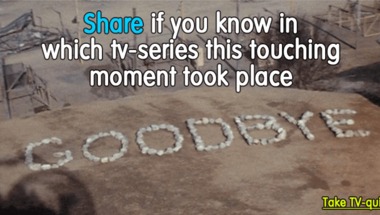 10 trivia questions vs your br
Are you game?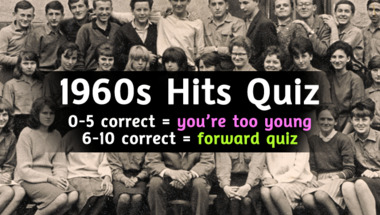 Can you score 7 or 8 in this t
We have 10 questions ready for you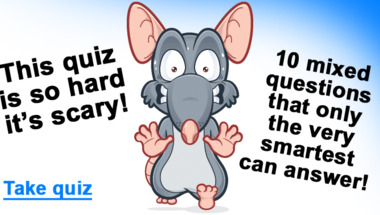 Trivia Quiz For Experts
10 Questions For The Knowledgeable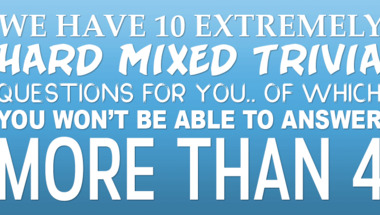 1975 Song Quiz
How many of them will you answer correctly?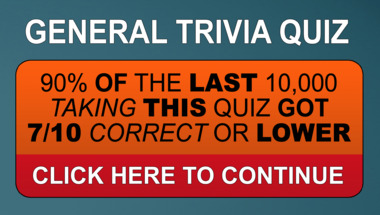 Science Trivia Quiz
10 questions to test your knowledge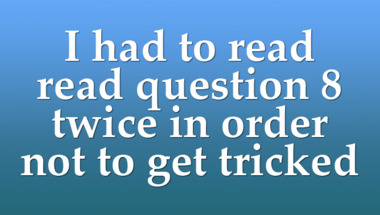 10 General Knowledge Questions
Let me know your score in the comments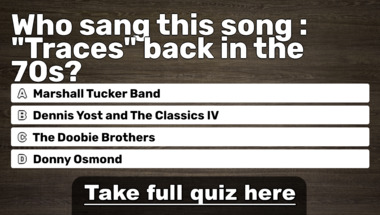 10 General Trivia Questions
How's your trivia brain doing?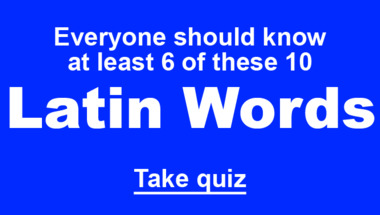 Mixed knowledge questions
That last questions will make you stumble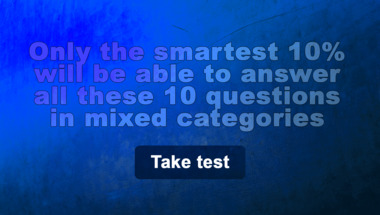 General Trivia Quiz For Expert
If you're lucky, you'll get 3 out of 10 right..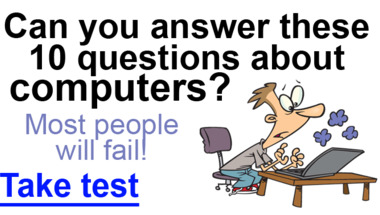 Things that happened in the 50
A Trivia Quiz About The Exciting Decade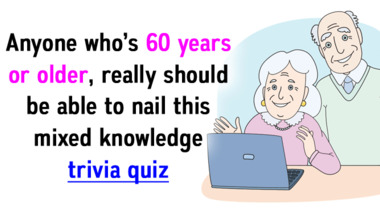 10 Trivia Questions
Let's test your trivia skills!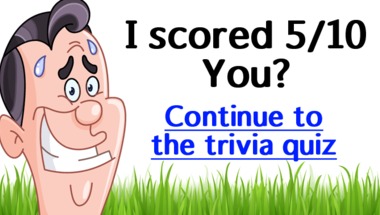 Geography Trivia Quiz
Experts Only Please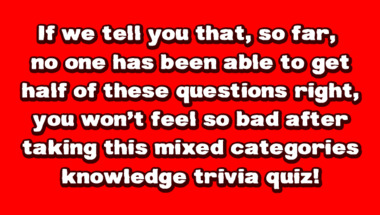 History Trivia Quiz
Tell us your score in the comment section bel..