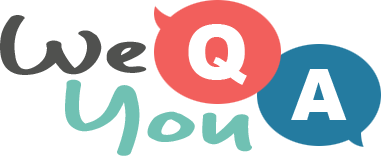 History Quiz
Question 1 of 10
Black Monday in 1987 refers to which of these areas?
Question 2 of 10
What motto has been inscribed on all American coins and banknotes since 1956?
Question 3 of 10
What was the name of the period of dust storms that affected American the 1930s?
Question 4 of 10
Which of these terms refers to "peace in one's own nation"?
Question 5 of 10
As of 2006, who is the only US President to have resigned from office?
Question 6 of 10
What Egyptian ruler sided with Mark Antony at the Battle of Actium?
Question 7 of 10
Which Commodore personal computer was launched in 1982?
Question 8 of 10
Which of these are a nomadic people of the Arabian Peninsula?
Question 9 of 10
In 1980, Vigdis Finnbogadottir was Iceland's first President who was also what?
Question 10 of 10
Who was the only US President before 2007 to represent Missouri?

Try another one of our quizzes
Trivia Quiz For Smart People
Tell your score in the comments!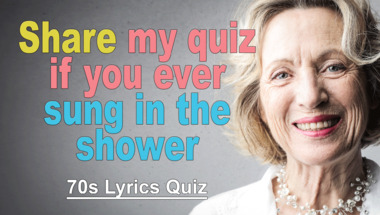 TV-QUIZ
What do you remember?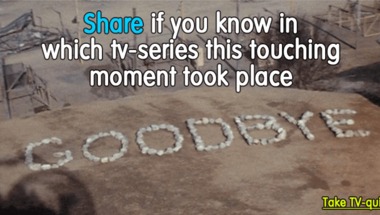 10 trivia questions vs your br
Are you game?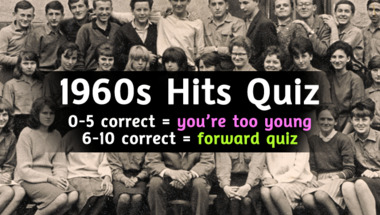 Can you score 7 or 8 in this t
We have 10 questions ready for you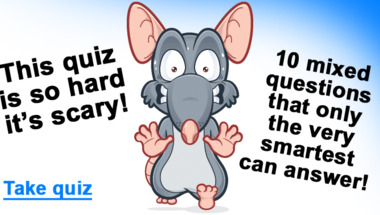 Trivia Quiz For Experts
10 Questions For The Knowledgeable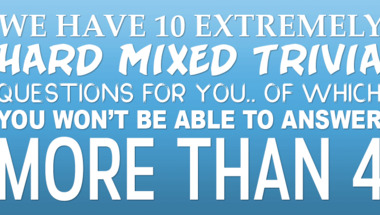 1975 Song Quiz
How many of them will you answer correctly?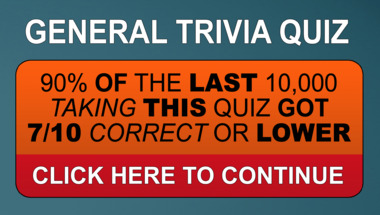 Science Trivia Quiz
10 questions to test your knowledge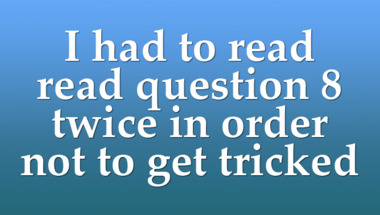 10 General Knowledge Questions
Let me know your score in the comments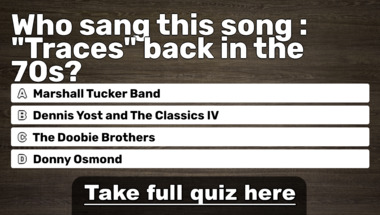 Mixed knowledge questions
That last questions will make you stumble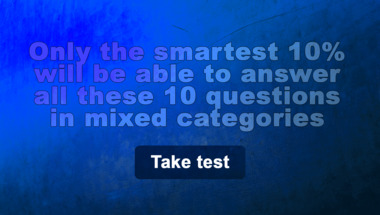 10 General Trivia Questions
How's your trivia brain doing?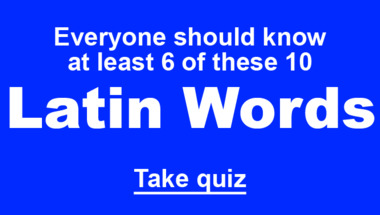 General Trivia Quiz For Expert
If you're lucky, you'll get 3 out of 10 right..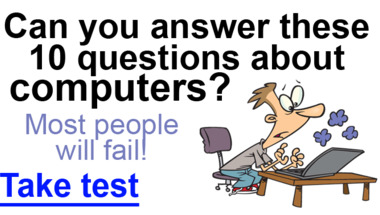 Things that happened in the 50
A Trivia Quiz About The Exciting Decade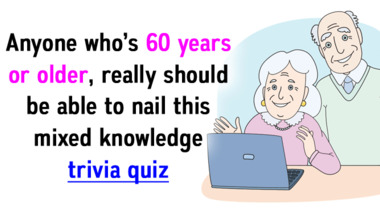 10 Trivia Questions
Let's test your trivia skills!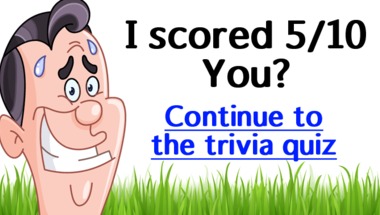 Geography Trivia Quiz
Experts Only Please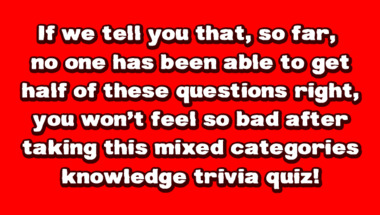 History Trivia Quiz
Tell us your score in the comment section bel..