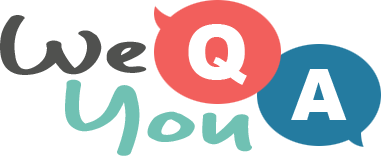 History Trivia Test
Question 1 of 10
Where would a keshik warrior have been found?
Question 2 of 10
What nationality was the 19th century abolitionist and writer Harriet Ann Jacobs?
Question 3 of 10
Which of these countries did the Vikings invade?
Question 4 of 10
In which year did World War I end?
Question 5 of 10
Much in the news in early 1997, who or what was Hale-Bopp?
Question 6 of 10
Who painted the work known as 'The Morning Walk'?
Question 7 of 10
The volcano that caused widespread disruption to air traffic in spring 2010 is in which country?
Question 8 of 10
What was the name of Charles Dickens novel 'The Life and Adventures of ___'?
Question 9 of 10
Who is President Jimmy Carter's daughter?
Question 10 of 10
What nationality was infamous Drug Lord Pablo Escobar?

Try another one of our quizzes
Trivia Quiz For Smart People
Tell your score in the comments!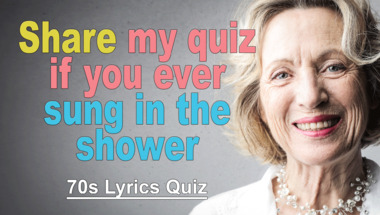 TV-QUIZ
What do you remember?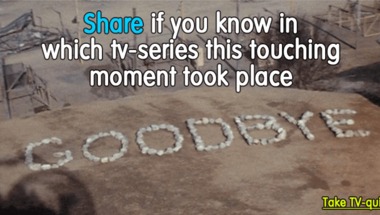 10 trivia questions vs your br
Are you game?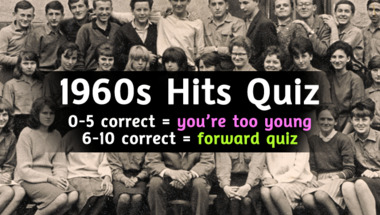 Can you score 7 or 8 in this t
We have 10 questions ready for you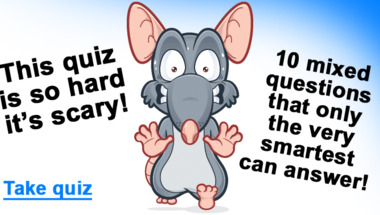 Trivia Quiz For Experts
10 Questions For The Knowledgeable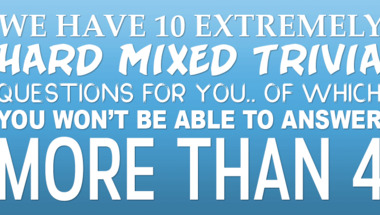 1975 Song Quiz
How many of them will you answer correctly?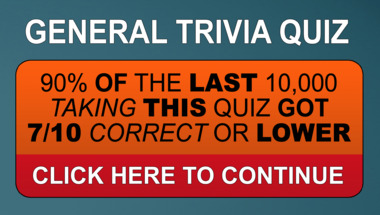 Science Trivia Quiz
10 questions to test your knowledge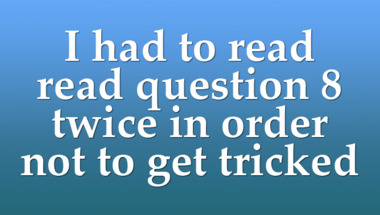 10 General Knowledge Questions
Let me know your score in the comments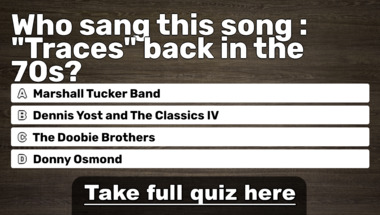 10 General Trivia Questions
How's your trivia brain doing?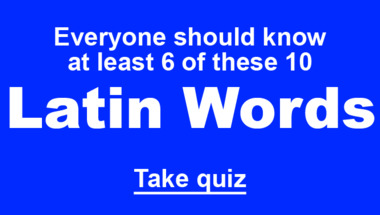 Mixed knowledge questions
That last questions will make you stumble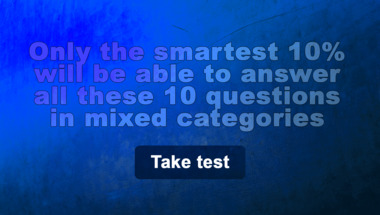 General Trivia Quiz For Expert
If you're lucky, you'll get 3 out of 10 right..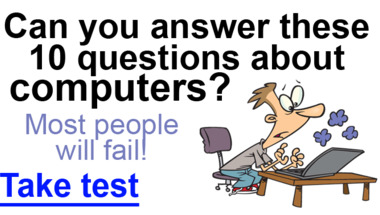 Things that happened in the 50
A Trivia Quiz About The Exciting Decade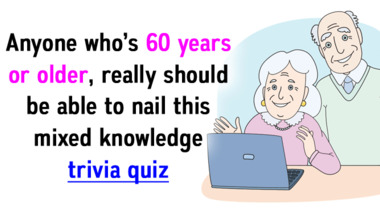 10 Trivia Questions
Let's test your trivia skills!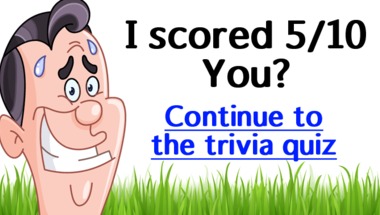 Geography Trivia Quiz
Experts Only Please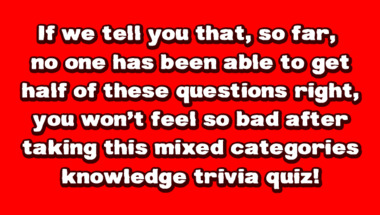 History Trivia Quiz
Tell us your score in the comment section bel..