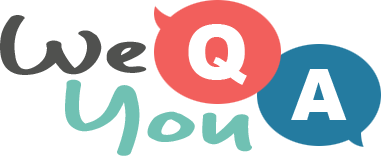 Mixed knowledge questions
Question 1 of 10
A narrow body of water that connects two larger bodies of water is called a what?
Question 2 of 10
Landslides are often associated with periods of heavy rainfall or what?
Question 3 of 10
What sort of vehicle is a turbo-prop?
Question 4 of 10
What is the largest living bird in the world?
Question 5 of 10
What is 1% of 50?
Question 6 of 10
Which of these uses 'hashtags'?
Question 7 of 10
Carlo Collodi created which famous children's character?
Question 8 of 10
The London Eye is what type of building?
Question 9 of 10
What is the name of the record label P. Diddy founded?
Question 10 of 10
Which country's menu would most likely contain bombay duck?

Try another one of our quizzes
Trivia Quiz For Smart People
Tell your score in the comments!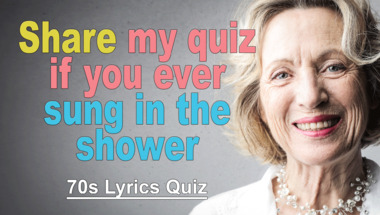 TV-QUIZ
What do you remember?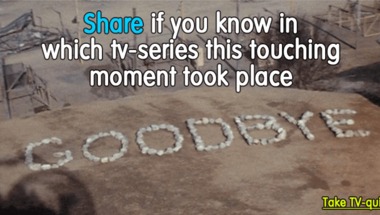 10 trivia questions vs your br
Are you game?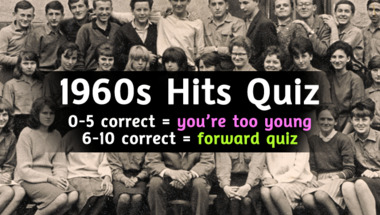 Can you score 7 or 8 in this t
We have 10 questions ready for you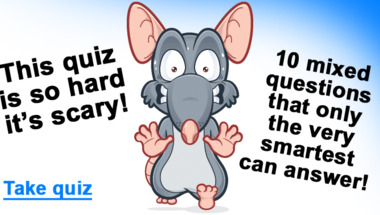 Trivia Quiz For Experts
10 Questions For The Knowledgeable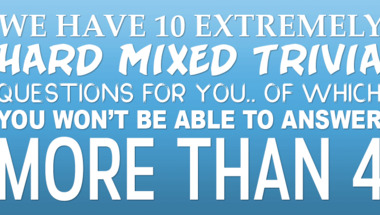 1975 Song Quiz
How many of them will you answer correctly?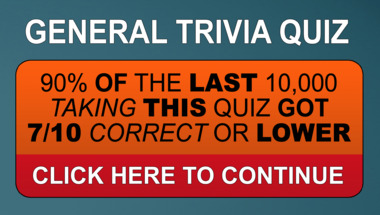 Science Trivia Quiz
10 questions to test your knowledge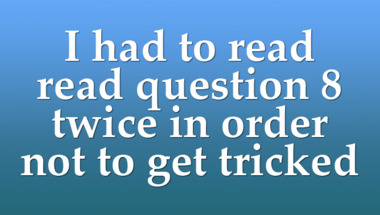 10 General Knowledge Questions
Let me know your score in the comments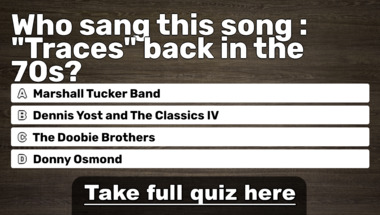 10 General Trivia Questions
How's your trivia brain doing?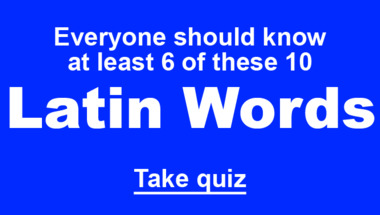 Mixed knowledge questions
That last questions will make you stumble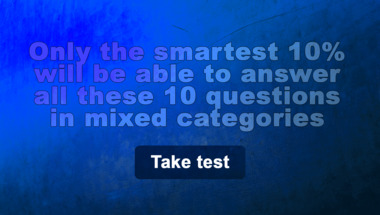 General Trivia Quiz For Expert
If you're lucky, you'll get 3 out of 10 right..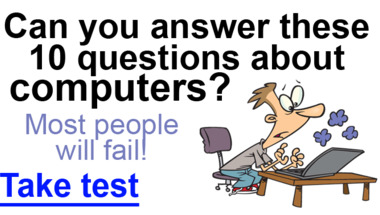 Things that happened in the 50
A Trivia Quiz About The Exciting Decade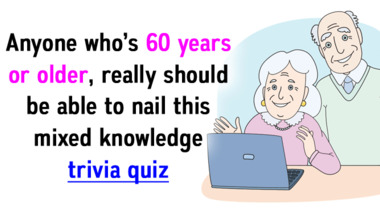 10 Trivia Questions
Let's test your trivia skills!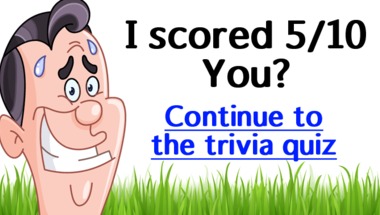 Geography Trivia Quiz
Experts Only Please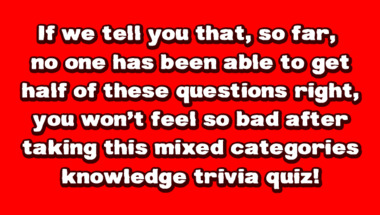 History Trivia Quiz
Tell us your score in the comment section bel..