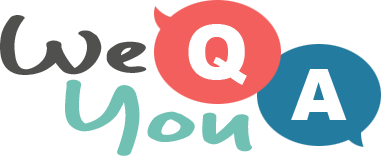 Movie Quiz For Experts
Question 1 of 10
What schoolteacher do Doc and Marty save in "Back to the Future Part III"?
Question 2 of 10
What was the name of Kevin Bacon's character in "Footloose"?
Question 3 of 10
In which 2001 movie did Andrew Dice Clay play the character Utah/Elmo?
Question 4 of 10
What did the wolf Fenris do to the warrior Tyr?
Question 5 of 10
Name the movie - A smart-aleck reporter uncovers a drug smuggling plot when someone asks him to kill him while posing as a beach junkie.
Question 6 of 10
Who was the author of the book that the 2007 movie "Bridge to Terabithia" was based on?
Question 7 of 10
Enchantress is able to enslave men by doing what?
Question 8 of 10
Which star was in both 2003's "Mona Lisa Smile" and 2001's "Save the Last Dance"?
Question 9 of 10
Who is the character that smokes a pipe in "Alice in Wonderland"?
Question 10 of 10
What animals are Chihiro's parents turned into in the film "Spirited Away"?