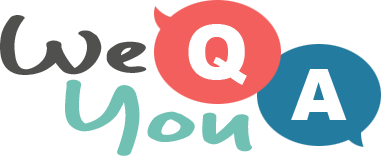 World Geography Quiz
Question 1 of 10
Which "A" is not in Egypt?
Question 2 of 10
Big Ben was built in what year?
Question 3 of 10
What is the largest city in Turkey?
Question 4 of 10
Bondi Beach is near which city?
Question 5 of 10
What river, above all, is the river of India?
Question 6 of 10
In which African country are the city of Marrakech?
Question 7 of 10
Fjords are found in which country?
Question 8 of 10
What is the highest point in the US?
Question 9 of 10
Abuja replaced which city as the capital of Nigeria?
Question 10 of 10
Palermo is in which country?