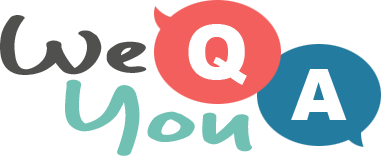 Movie Quiz (Level : above expert)
Question 1 of 10
What composer's music does Alex love and eventually become sick upon hearing in "A Clockwork Orange"?
Question 2 of 10
In which year was the movie "High Society" released?
Question 3 of 10
In a 2012 thriller, Sam Worthington's character spends much of his time where?
Question 4 of 10
What 2013 film's story is about the recounting of Kerouac's stays at a cabin on the coast?
Question 5 of 10
Which of these movies included Tim Roth and Elina Lowensohn?
Question 6 of 10
Who played Albert Stark, a cowardly sheep farmer, in the 2014 film "A Million Ways To Die in the West"?
Question 7 of 10
Which of these is a famous Pixar movie?
Question 8 of 10
The Vision is an android created by which character?
Question 9 of 10
Who plays the lead role in the "Evil Dead" movies?
Question 10 of 10
Which actress starred opposite Ashton Kutcher in 2011's "No Strings Attached"?