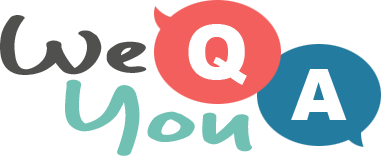 World History Quiz
Question 1 of 10
Which Caribbean island did the United States invade in 1983?
Question 2 of 10
Which country bankrolled Columbus' expedition to discover America in 1492?
Question 3 of 10
Which of these people lived in a castle in Transylvania, Romania?
Question 4 of 10
In which continent was Hiawatha a leader?
Question 5 of 10
What was the name of the Englishman that married the Native American Pocahontas?
Question 6 of 10
What were USS Arizona and USS Oklahoma?
Question 7 of 10
What was the name of the famous Apache Chief who, after surrendering to U.S. authorities in 1886, worked as a farmer in Florida until his death in 1909?
Question 8 of 10
Who did President Harry S. Truman precede?
Question 9 of 10
Of which state was Bill Clinton Governor prior to becoming President in 1992?
Question 10 of 10
In which century did the Ugandan Bush War occur?