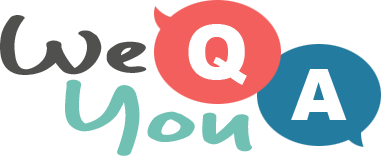 1980s Lyrics Quiz
Question 1 of 10
"I guess I should of known, By the way you parked your car sideways" is from which Prince song?
Question 2 of 10
Which group sang "Gonna be some sweet sounds, Coming down on the nightshift"?
Question 3 of 10
"There comes a time, When we heed a certain call" is the first line of which charity song?
Question 4 of 10
What did Dead or Alive say they wanted to trace in "You Spin me Round"?
Question 5 of 10
"Well the men come in these places, And the men are all the same" is from which Tina Turner song?
Question 6 of 10
Which group said you were a hard habit to break?
Question 7 of 10
Mental as Anything sang "Hey yeah, you with the sad face, Come up to my place and" what?
Question 8 of 10
Which number was the focus of the lyrics of a 1985 Paul Hardcastle hit?
Question 9 of 10
Which group sang "And I've lost my light for I toss and turn - I can't sleep at night"?
Question 10 of 10
What is the magic number, according to De La Soul?