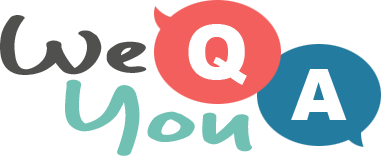 General Trivia IQ challenge
Question 1 of 10
Where is the smallest bone in the human body?
Question 2 of 10
Who was the first man to conquer Mount Everest?
Question 3 of 10
What refers to wireless network components?
Question 4 of 10
In which country was Richard Nixon born?
Question 5 of 10
Complete the name of this James Bond film. 'The World Is Not ___'
Question 6 of 10
RAM is term used to describe what?
Question 7 of 10
What Olympic sport did Nancy Kerrigan participate in?
Question 8 of 10
The largest forest in the world can be found where?
Question 9 of 10
LCD stands for what?
Question 10 of 10
Whose upper house of Parliament is called the Bundesrat?