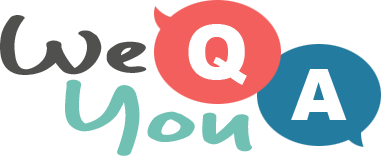 General Trivia IQ challenge
Question 1 of 10
Which British actor changed his name, after seeing 'The Caine Mutiny'?
Question 2 of 10
Which of these is considered a real job?
Question 3 of 10
The 2015 album "Vulnicura" was the eighth by which Icelandic musician?
Question 4 of 10
Which letter can be removed from the word 'sunblock' to make another common word?
Question 5 of 10
What does the A stand for in the UAE?
Question 6 of 10
Which of these Bobs is a fictional character created by Charles Dickens?
Question 7 of 10
Which UK historical period drama created by Julian Fellowes aired from 2010 to 2015?
Question 8 of 10
The Acropolis is a landmark in which European city?
Question 9 of 10
Which two elements combine to make common salt?
Question 10 of 10
Who is famous for piloting the first solo non-stop flight across the Atlantic Ocean in 1927?