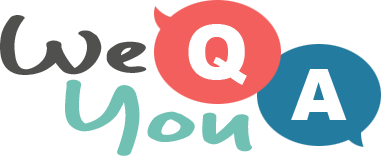 General Trivia IQ challenge
Question 1 of 10
The Dead Sea has a large amount of what in it?
Question 2 of 10
The Police were looking for a message in which container in 1979?
Question 3 of 10
In 1995, Yitzhak Rabin was assassinated, of which country was he Prime Minister?
Question 4 of 10
What is the name of Disney's Lion King?
Question 5 of 10
What is the largest artery in the human body?
Question 6 of 10
In which year did the Woodstock Festival take place?
Question 7 of 10
How do you say "tongue" in Italian?
Question 8 of 10
What does the square root of 49 equal?
Question 9 of 10
Which bird features in "Rime of the Ancient Mariner" by Samuel Taylor Coleridge?
Question 10 of 10
What did the title character say goodbye to in Nellie the Elephant?