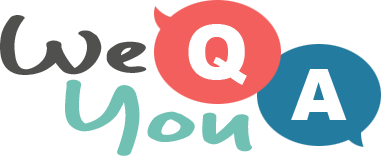 General Trivia IQ challenge
Question 1 of 10
When was the first submarine built?
Question 2 of 10
What do the Germans call Germany?
Question 3 of 10
Which word means the same as bucket?
Question 4 of 10
Which of these herbs is the traditional accompaniment to a tomato and mozzarella salad?
Question 5 of 10
Which of was NOT regularly in the headlines in the 1990s?
Question 6 of 10
Which of these bodies of water was not important to the ancient Egyptian civilization?
Question 7 of 10
What was developed by André and Édouard Michelin?
Question 8 of 10
How is lip gloss typically applied from the bottle?
Question 9 of 10
What comes after "Twilight", "New Moon" and "Eclipse" in the series of novels by author Stephanie Meyer?
Question 10 of 10
Queen Victoria was the first monarch to reside At what royal palace in the United Kingdom?