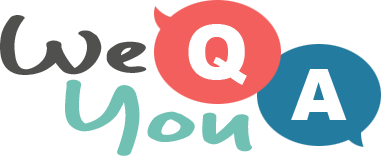 Trivia Quiz : 10 general knowledge questions
Question 1 of 10
What is botulism?
Question 2 of 10
What happens to your skin's blood vessels as you exercise?
Question 3 of 10
A hairstyle that does not match on either side is called what?
Question 4 of 10
What is the opposite of active voice?
Question 5 of 10
Who was in the band, Yardbirds?
Question 6 of 10
In which sea is the island of Majorca located?
Question 7 of 10
What was Skippy?
Question 8 of 10
NOTHING COMPARES 2 U
Question 9 of 10
Which of these measurements would be different on Mars than on Earth?
Question 10 of 10
What comes after "Mangrove Red" in a type of Thai fish?