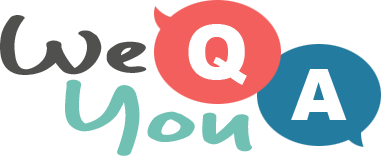 Trivia Quiz : 10 general knowledge questions
Question 1 of 10
Which was began in 1959?
Question 2 of 10
In the game "Charades", how is the term "sounds like" indicated with gestures?
Question 3 of 10
Muscovado and icing are types of what?
Question 4 of 10
Rioja red wines are aged in barrels made from which wood?
Question 5 of 10
Which of the following is a major production from the Apulia region of Italy?
Question 6 of 10
Mark the vegetable
Question 7 of 10
Which war began on 25th June 1950?
Question 8 of 10
What is the result of mixing Monterey Jack and Colby cheese?
Question 9 of 10
Who was Macbeth?
Question 10 of 10
Which of these places is a typical shelter for a raccoon?