What was the name of British Victorian writers Charlotte, Emily, and Anne?
1969 Song Quiz
10 songs to guess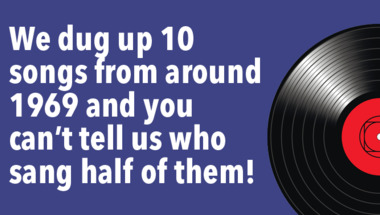 10 questions in mixed trivia c
Most people wont even get 7 out of 10 correct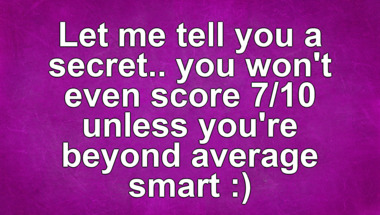 History Quiz
10 questions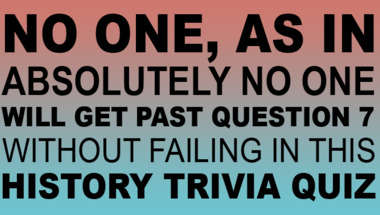 History Quiz
10 questions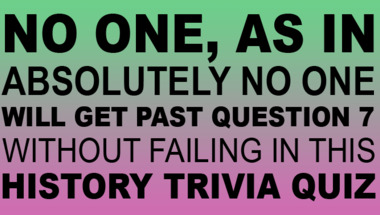 Cooking Quiz For Home Chefs
10 Impossible Questions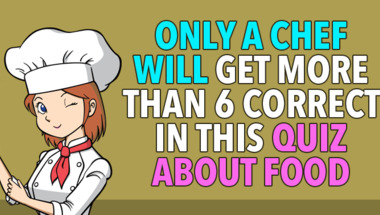 World History Quiz
10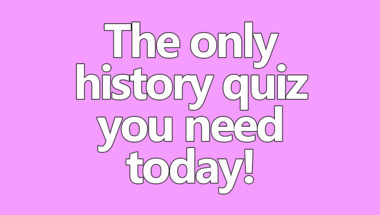 General trivia quiz
10 fun and challenging questions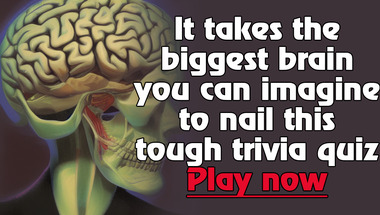 Nobody Can Score At Least 6/10
Score 10/10 And You're A Genius!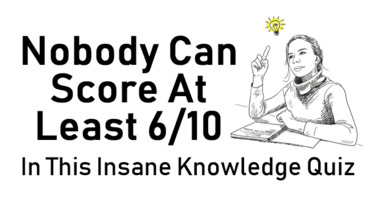 General Knowledge For Trivia L
How's your trivia brain doing?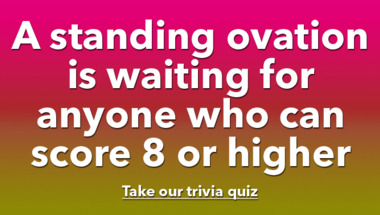 Knowledge quiz for people 60 y
No one else will nail it!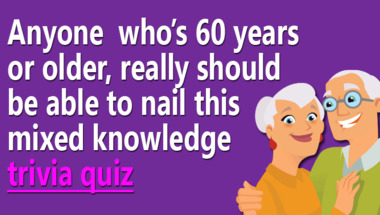 Trivia challenge for experts
That last questions will make you stumble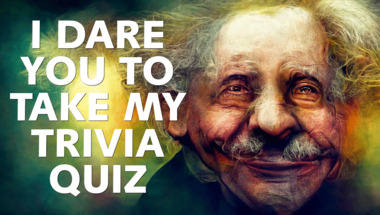 Trivia Quiz About 1970
10 challenging questions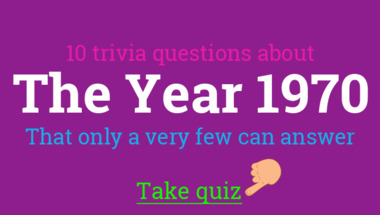 Quiz : Songs on the hit list i
How good is your memory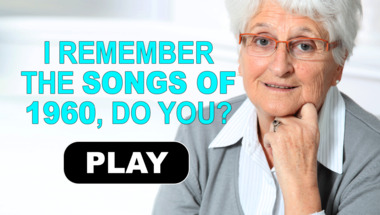 Take this general trivia quiz
by clicking here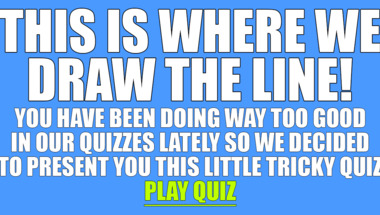 General Trivia Quiz
10 questions are ready to be answered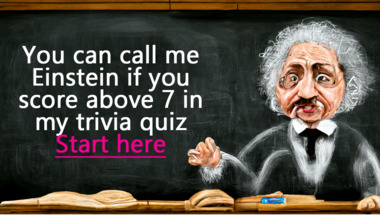 Geography Quiz
10 mix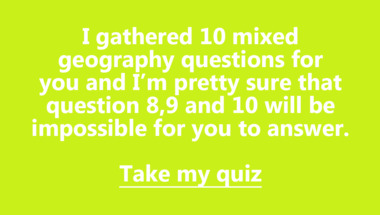 Quiz about historical events
10 questions to test your knowledge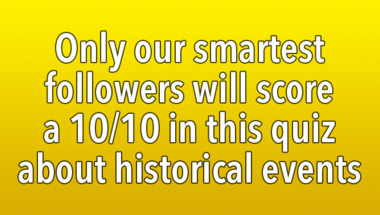 Quiz about Old Sayings
10 questions to test your knowledge