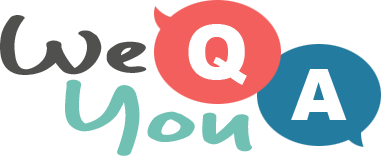 Science and nature quiz
Question 1 of 10
In the Harry Potter stories and films, what sort of bird is Hedwig?
Question 2 of 10
Which type of grass can grow up to 4.5 metres high?
Question 3 of 10
What was the name of the first artificial satellite launched into space?
Question 4 of 10
Eucalyptus is native to what country?
Question 5 of 10
Hepatitis is a medical condition affecting which organ of the body?
Question 6 of 10
Which popular term means a bacteria which is tricky to kill with antibiotics?
Question 7 of 10
Which flower is the traditional symbol of England?
Question 8 of 10
Which element is named after the eighth planet in the Solar System?
Question 9 of 10
Orca is another name for which whale?
Question 10 of 10
Barbary Macaques, the only wild primates in Europe, inhabit what territory?