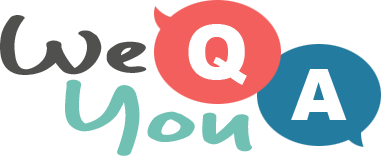 Science and nature quiz
Question 1 of 10
What comes after "dry" for the solid form of carbon dioxide?
Question 2 of 10
What is the outer layer of human skin called?
Question 3 of 10
In the Harry Potter stories and films, what sort of bird is Hedwig?
Question 4 of 10
What word is used for the tail of a fox?
Question 5 of 10
What name is often applied to cats with multicoloured fur?
Question 6 of 10
Which leaves form the bulk of the diet of a koala?
Question 7 of 10
Copper turns which colour when it oxidises in the open air?
Question 8 of 10
Which popular term means a bacteria which is tricky to kill with antibiotics?
Question 9 of 10
What spice is the main flavouring in gin?
Question 10 of 10
Which element is the basic material used in computer chips?