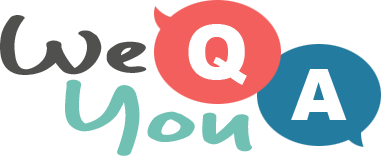 1960s Lyrics Quiz for music lovers
Question 1 of 10
"This tiny ring is a token of tender" what, according to Solomon King?
Question 2 of 10
Which Beatles song has the line "Doesn't have a point of view, Knows not where he's going to"?
Question 3 of 10
"I've been havin' a sweet dream, I been dreamin' since I woke up today" is from which song?
Question 4 of 10
What did Missi sip, in the lylrics of a 1960 Perry Como hit about the US states?
Question 5 of 10
How is the bikini described in "Californian Girls" by the Beach Boys?
Question 6 of 10
Simon and Garfunkel sang "But all my words come back to me, In shades of" what?
Question 7 of 10
"Cause this land's the place I love, and here I'll stay" is from a song by which group?
Question 8 of 10
"A month of nights, a year of days, Octobers drifting into" what, according to Sounds Orchestral?
Question 9 of 10
In "Route 66", the Rolling Stones sang "Oklahoma city looks oh so" what?
Question 10 of 10
"Walking back to happiness, I shared with you " is from a song by which artist?