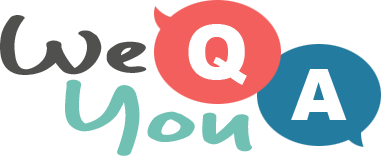 Quiz : Lyrics of the 1960s.
Question 1 of 10
Sam Cooke sang "Now, another fella told me, He had a sister who looked just" what?
Question 2 of 10
"For once I can say, This is mine you can't take it, As long as I know I have love I can make it" is from which song?
Question 3 of 10
The Lovin' Spoonful sang "Do you believe in magic in a young girl's" what?
Question 4 of 10
"The night we met, I knew I needed you so" is from which song?
Question 5 of 10
Simon and Garfunkel sang "I have no need of friendship, friendship causes" what?
Question 6 of 10
Joey Dee and the Starlighters sang about which sort of twist?
Question 7 of 10
Bobbie Gentry sang "A girl with a pin to burst your" what?
Question 8 of 10
Which Elvis song has the lines "Let's don't let a good thing die, When honey, you know I've never lied to you"?
Question 9 of 10
"Well, Billy Joe never had a lick of sense" is from a song by which artist?
Question 10 of 10
Golden Earring sang "There's just a little bit of peace in my" what?