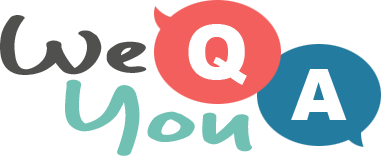 Food & Cooking Quiz for everyone
Question 1 of 10
What is the small stick used to hold foods together while grilling called?
Question 2 of 10
If you were hungry for Thai food what might you eat?
Question 3 of 10
Which non-alcoholic cocktail is named after an Academy Award winner?
Question 4 of 10
What does the abbreviation 'TBSP' mean to a British Chef?
Question 5 of 10
In Peru, which color potatoes are grown, in addition to white?
Question 6 of 10
Which cereal grain is the most commonly used in beer?
Question 7 of 10
What might Italians call maize?
Question 8 of 10
What dish from Spain consists of saffron rice, shrimp, clams, chicken, sausage and peas?
Question 9 of 10
The Yemeni port used to ship coffee in the 15th century gave its name to what chocolatey drink?
Question 10 of 10
What is the basic difference between spices and herbs?