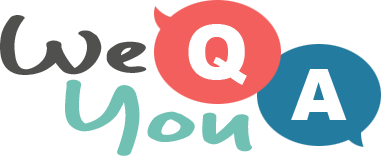 Food & Cooking Quiz
Question 1 of 10
What is the name of the spice that grows as a tall, tropical green grass with a lemony taste?
Question 2 of 10
What kind of bean is used to make tofu?
Question 3 of 10
What does the abbreviation 'TBSP' mean to a British Chef?
Question 4 of 10
What do you call the seed in the middle of a cherry?
Question 5 of 10
What are the two ingredients in a roux?
Question 6 of 10
Which U.S. State produces 50% of the total U.S. seafood production?
Question 7 of 10
What might Italians call maize?
Question 8 of 10
What's the name of a pizza from Pizza Hut that has all their meats on it?
Question 9 of 10
What are the three main ingredients in traditional Mexican salsa?
Question 10 of 10
What color is Angel Food cake?