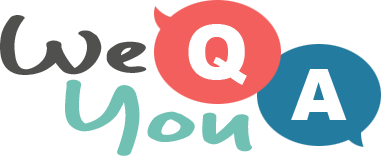 Only a chef will master this quiz
Question 1 of 10
Which animal's meat is referred to as mutton, particularly when the animal is an adult?
Question 2 of 10
From which part of the plant is horseradish made?
Question 3 of 10
Which of the following seafood is a mollusk?
Question 4 of 10
What type of food is not commonly made from apples?
Question 5 of 10
What are the two ingredients in a roux?
Question 6 of 10
What fast food restaurant has a cowboy hat as its logo?
Question 7 of 10
Which English ale is nicknamed "the dog"?
Question 8 of 10
What are canapes?
Question 9 of 10
What color is Angel Food cake?
Question 10 of 10
Which type of pasta is shaped like a corkscrew?