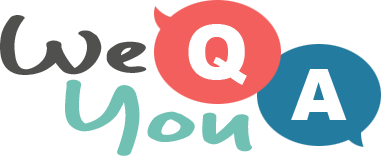 Food/Cooking Trivia Quiz
Question 1 of 10
What pudding is made by layering stale buttered bread, raisins and egg custard?
Question 2 of 10
What is the snack food of Knish?
Question 3 of 10
"Halal" signifies food that complies with the dietary rules of which religion?
Question 4 of 10
Parsnips are which colour?
Question 5 of 10
Before Refried beans are fried they are often left overnight in what?
Question 6 of 10
Limoncello, Amaretto and Sambuca are alcoholic drinks from which country?
Question 7 of 10
What fish is cured to make a kipper?
Question 8 of 10
A mycophagist is an enthusiast for what foodstuff?
Question 9 of 10
In Rajasthan, what is baati?
Question 10 of 10
The name 'Kakavia' comes from the name of what pot?