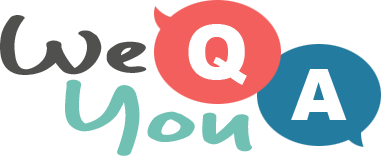 Super hard food and cooking quiz
Question 1 of 10
Which item smashed on toast is a popular Australian breakfast dish?
Question 2 of 10
What gives a Gotländsk saffranspannkaka its distinctive yellow colour?
Question 3 of 10
What fruit side is often offered during a traditional American thanksgiving?
Question 4 of 10
What do you sometimes find on top of Sushki rolls?
Question 5 of 10
Scallions are sometimes used in Glamorgan sausage. What are Scallions more commonly known as?
Question 6 of 10
What is the name of bechamel sauce with ham, coated in breadcrumbs and deep-fried?
Question 7 of 10
Matjes is a dish of which fish, preserved in vinegar?
Question 8 of 10
Often used in dishes from Assam, what is a squab?
Question 9 of 10
A dish of Eintopf means that everything has been cooked how?
Question 10 of 10

Try another one of our quizzes
Only a chef will master this q
Normal people will 4 or less correct on avera..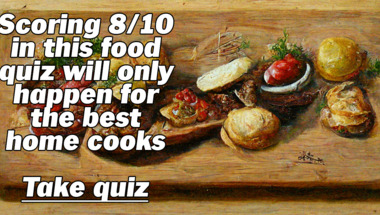 World Geography Quiz
Let's test your trivia skills!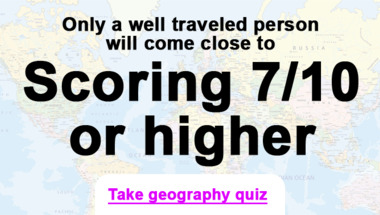 1960s Lyrics Quiz
10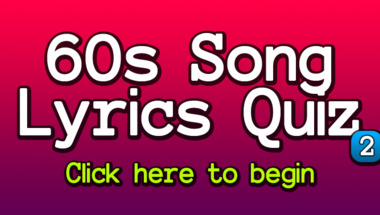 1964 Song Quiz
10 questions to test your knowledge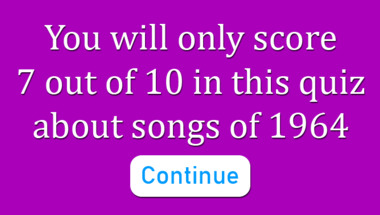 10 mixed categories questions
How smart are you really?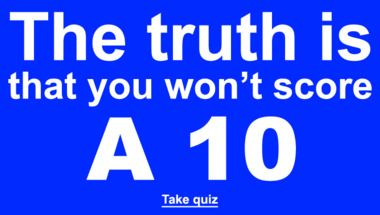 Grammar Test For Adults
10 questions to test your knowledge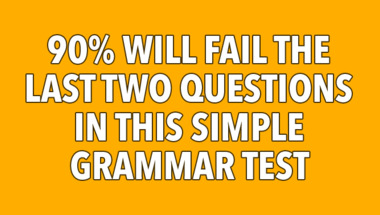 * Trivia Quiz *
* 10 mixed general questions *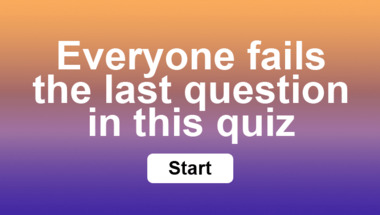 Mixed Knowledge Quiz
10 questions to test your knowledge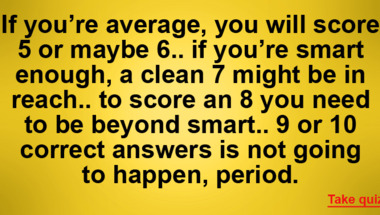 Spelling Quiz
10 mixed questions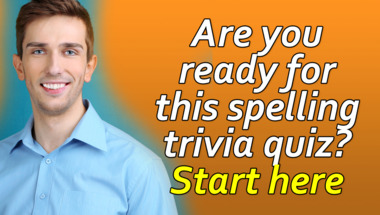 Trivia Quiz : Mixed categories
10 Questions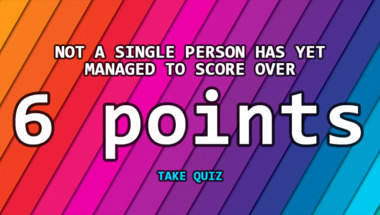 World Geography Quiz
10 questions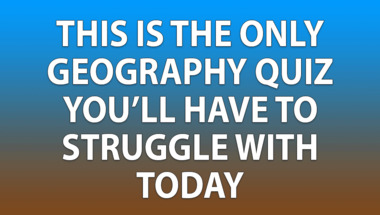 Trivia quiz for 60+
10 questions about mixed knowledge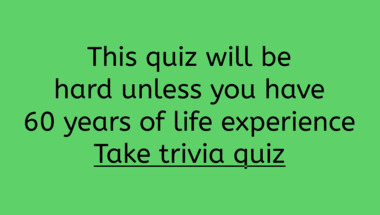 Mixed Knowledge Quiz
10 questions to test your knowledge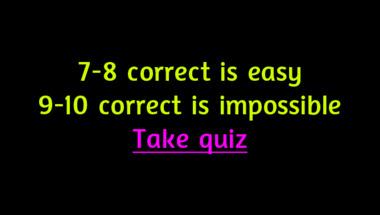 Trivia Quiz
10 mixed questions for you to have fun with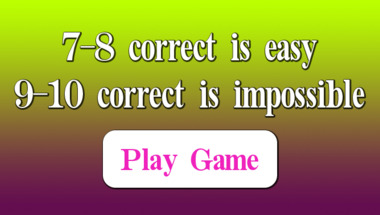 1960s Quiz
How many correct answers will you get?