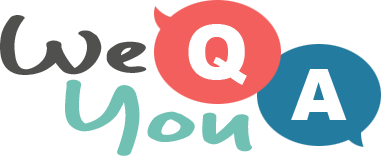 Food & Cooking Quiz (HARD!)
Question 1 of 10
If you ordered an American stuffed crust pizza, what would you expect the crust be be stuffed with?
Question 2 of 10
A Ham Hock used in American soul food is what part of the pig?
Question 3 of 10
Which Greek deserts are not made with Semolina?
Question 4 of 10
A paella de marisco is made with what instead of chicken and rabbit?
Question 5 of 10
What colour is Swedish mushroom soup?
Question 6 of 10
Enchiladas are baked in their sauce where as Wet Burritos sauce is what?
Question 7 of 10
What is taro, often found in a Chinese dumpling?
Question 8 of 10
Mathania, a village in Rajasthan, is famous for which products?
Question 9 of 10
Which large fruit is cut in the shape of lotus petals to celebrate the Mid-Autumn Festival?
Question 10 of 10
Which meat is traditionally used in a Madras curry?